Single Origin Series
Our single origin coffees are the quintessential expressions of a coffee's terroir. Explore the unique, nuanced flavors of the world's best coffee regions month by month, getting to know the elemental flavors and aromatics specific to each region.
Every Month a Destination
Be transported to the world's best coffee regions.
Carefully Selected

Only the very best coffee beans from the top 1% of farmers around the world go into each batch.

Elevated Roasts

Each bean is specifically roasted to highlight and develop the unique flavors that characterize its region.

Responsibly Sourced

Better social, environmental and economic conditions on farms make for higher quality in your cup.
---
Star icon
Star icon
Star icon
Star icon
Star icon
5 stars
"I loved seeing this series under the subscription options. It's a way to get to taste a variety of flavors, notes, and nuances of something I enjoy drinking and also learn more about this world we live in, like climates, farms, and people... from Brazil to Uganda."
– Clara
Star icon
Star icon
Star icon
Star icon
Star icon
5 stars
"I love having my coffee delievered monthly. The quality is always superb. Waking up every morning to great coffee has been a bright spot in a hard year for all of us."
– Noah
Star icon
Star icon
Star icon
Star icon
Star icon
5 stars
"Really enjoy each month's offering - especially the kinds I haven't seen in stores."
– A
Star icon
Star icon
Star icon
Star icon
Star icon
5 stars
"Single Origin coffees, to me, are simple, pure, but refined and unassuming. The key to a great tasting coffee is the purity of the beans. With Single Origin, all the beans are from the same place and raised in the same soil, air and sun."
– Coffee is my BFF
Star icon
Star icon
Star icon
Star icon
Star icon
5 stars
"I'm an admitted coffee snob. This coffee is the best. Is every month my favorite? No. But the quality is superior to anything you can buy at the market even regular Peet's. This stuff is the top dog."
– Kenf
Start a Subscription Today and Get 30% Off Your First Shipment
Use code NEWSUB30 at checkout

Hand Roasted to Order

Our beans aren't roasted until you order them

Sealed for Freshness

Sealed after roasting and marked with the Freshness Stamp

Delivered Fresh to You

Coffees ship the same day they are roasted for peak flavor
This Month's Roast
Guatemala San Sebastián
Savor a coffee both potent and refined from the best farm in Antigua, a favorite of our Roastmasters for more than 40 years.
Selectively Sourced
We source the finest beans from across the globe. Each and every one is chosen for its quality, and we only roast and brew the best, to ensure that every cup of coffee meets the Peet's standard.
How much coffee should I order?
1 cup a day = 1 LB / month

2 cups a day = 2 LB / month

3 cups a day = 3 LB / month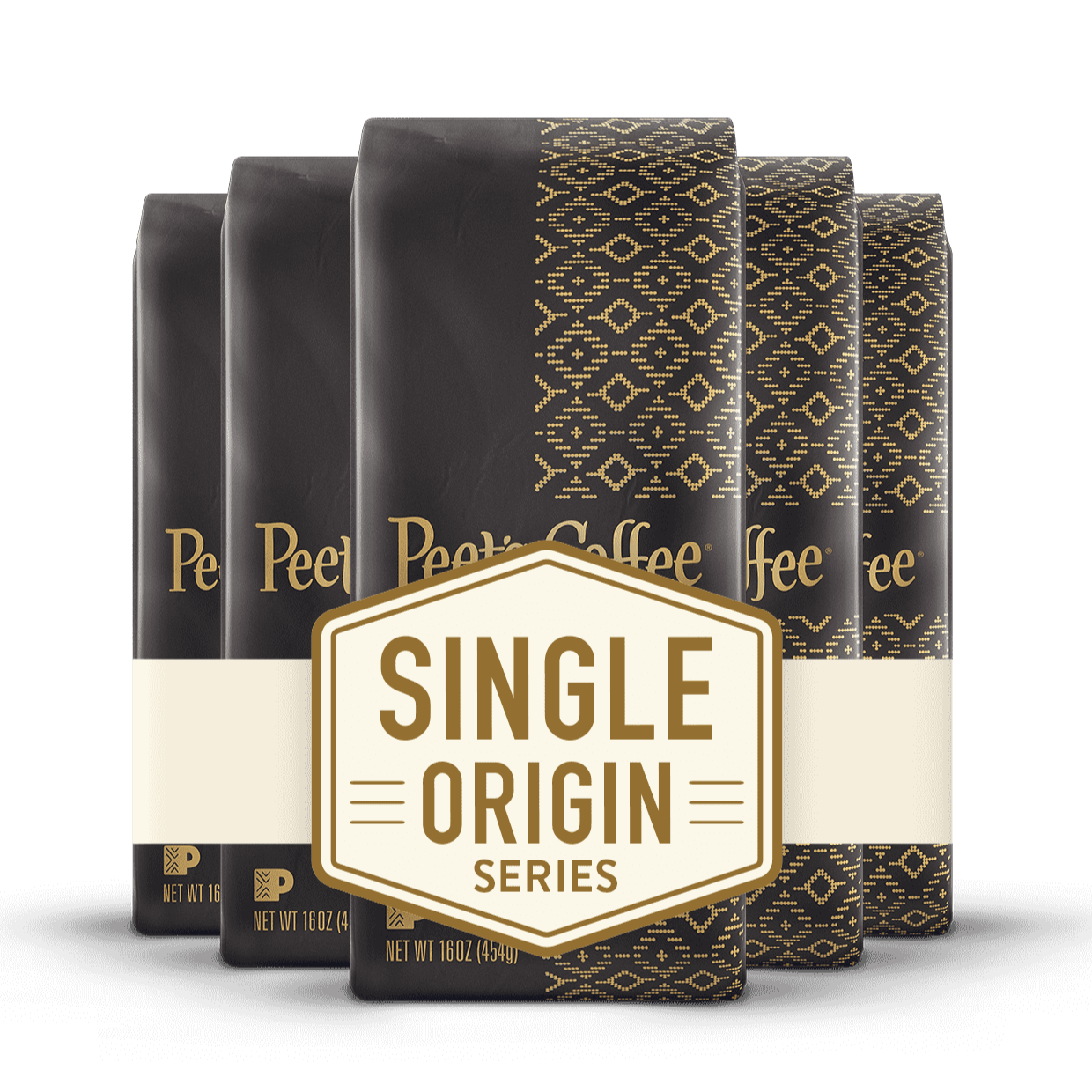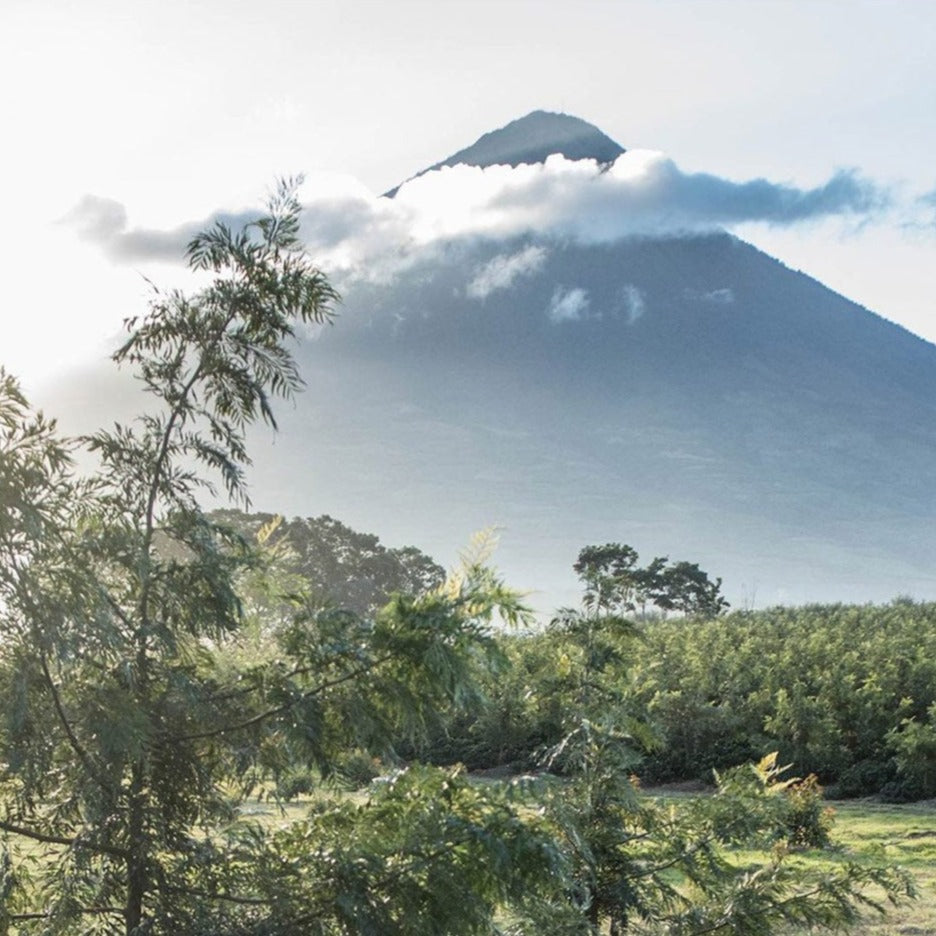 Single Origin Series
Starting at $19.95 /
lb
16oz
Sorry, we're sold out.
Enter your email address below and we'll let you know as soon as this product becomes available again.
Previously Roasted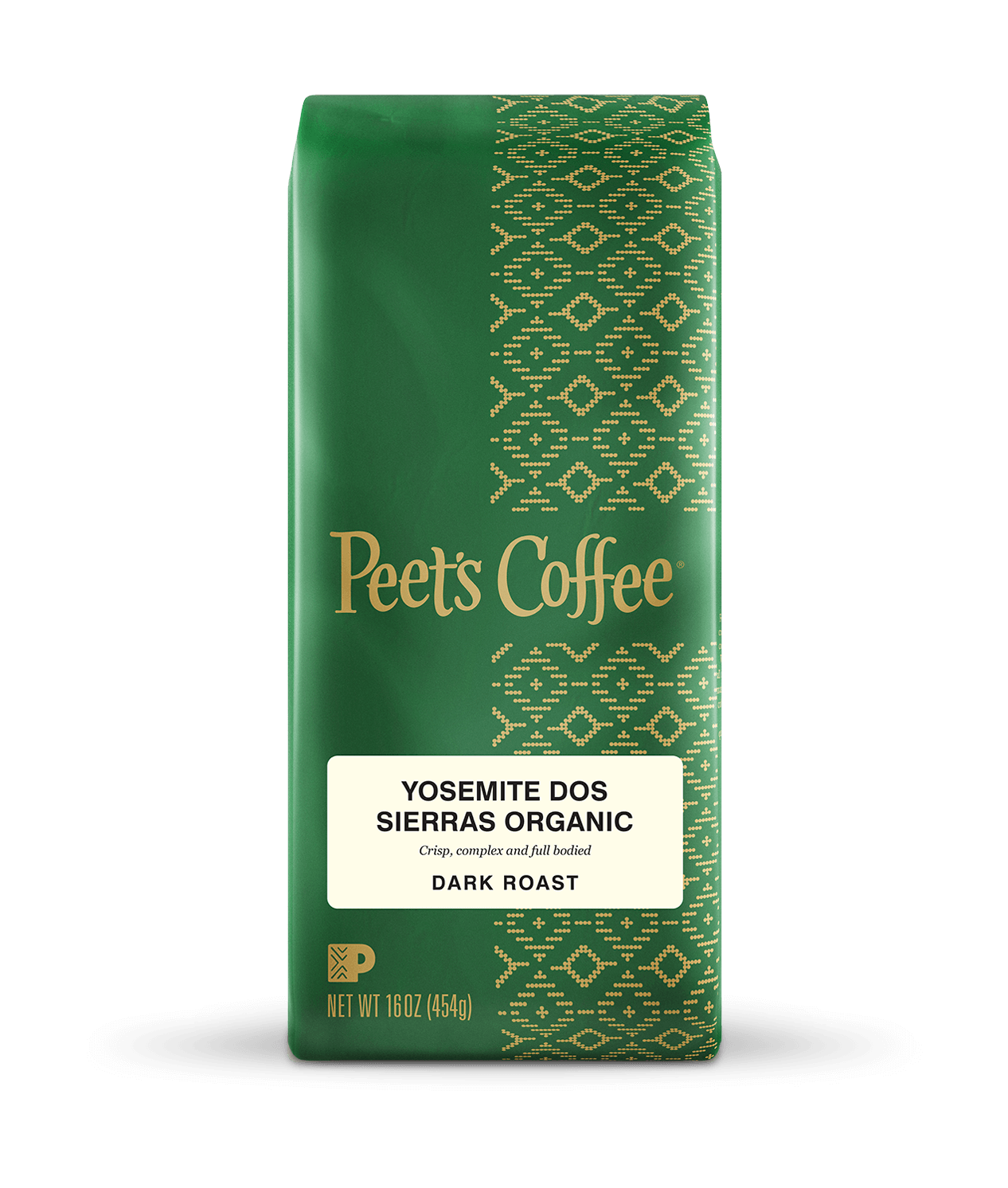 May's Roast
Yosemite Dos Sierras Organic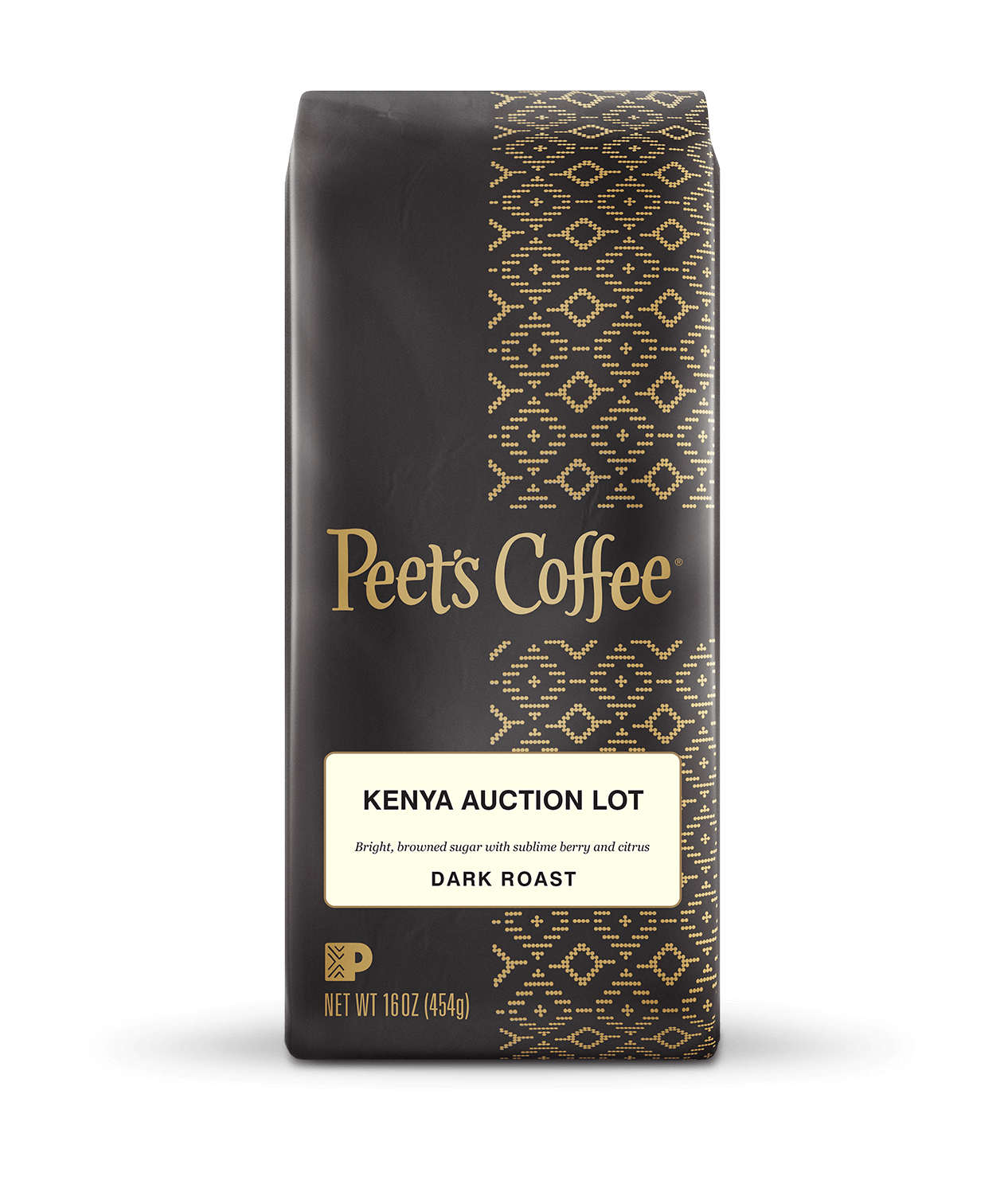 April's Roast
Kenya Auction Lot
---
Have questions?
Visit our Help Center to find what you're looking for.