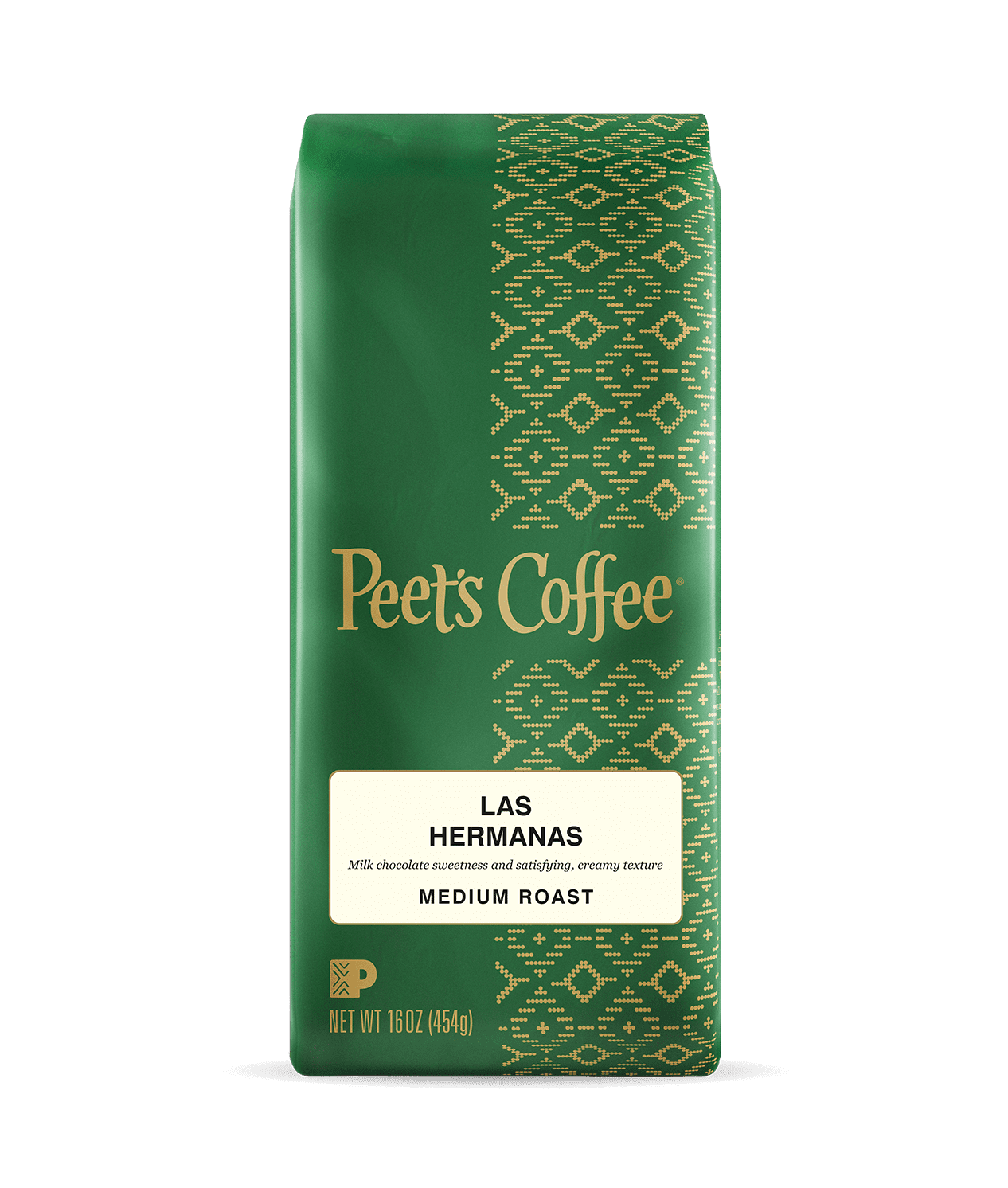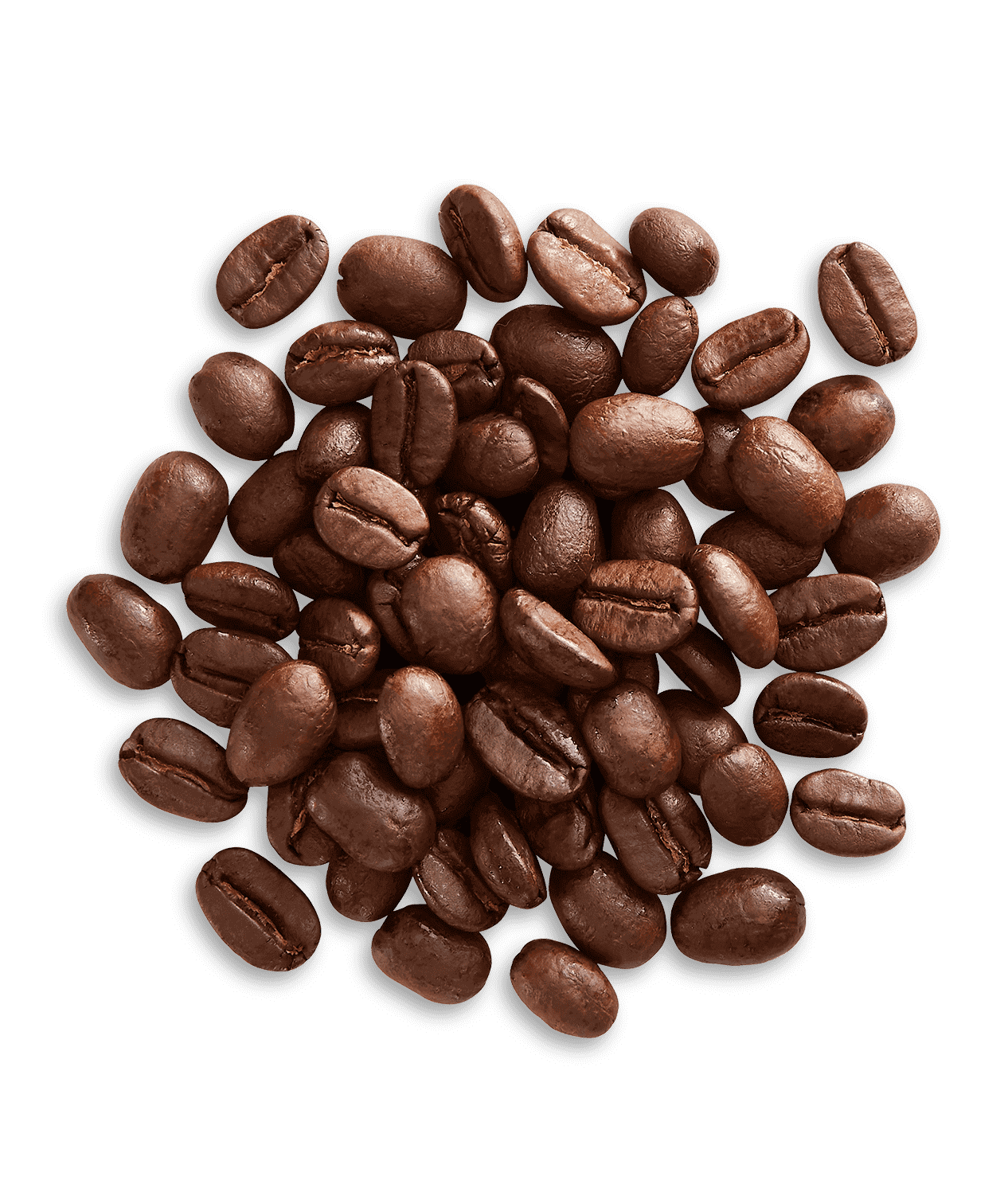 Las Hermanas
$19.95
/
lb
16 oz
44 cents per serving (45 servings)
100% women-produced, Fair Trade certified, and roasted to perfection in a medium style. The cup delivers milk chocolate sweetness and satisfying, creamy texture.
Sorry, we're sold out.
Enter your email address below and we'll let you know as soon as this product becomes available again.
Flavor Profile
Milk Chocolate, Caramel, Toasted Nut
Roast Details
Roast: Roasting is the catalyst for expressing the aroma, flavor, and individuality of a coffee through the essential, transformational application of heat.

Brightness: Acidity. Liveliness. A desirable, sharp, and pleasing sensation that heightens coffee's flavor.

Body: The tactile impression of thickness and viscosity in the mouth, independent of taste and aroma.
Roast
Brightness
Body
Attributes
Type: Single Origin
Origin: Jinotega, Nicaragua
Process: Washed
The Story
First offered as a Fair Trade single origin coffee in 2005, Las Hermanas ("The Sisters") represents Peet's sustainable partnerships and the direct impact on the people who grow it. As part of SOPPEXCAA, a local coffee cooperative, the sisterhood of 200 women growers nestled in the highlands of Jinotega, Nicaragua, is dedicated to quality, equality, and community...
Brewing Methods
For Las Hermanas
The press pot, or French Press, offers direct infusion for full-bodied coffee. It's an ideal companion for dark roasts, bringing out rich, complex flavors.

Shop French Press

Pour-over brewing is a simple way to brew a clean, bright cup. It brings out subtle nuances in coffee, particularly those with bright, sparkling flavors.

Shop Pour-Over
@peetscoffee on Instagram