Peet's Coffee
Our Coffee
revolution
On April 1, 1966, Alfred Peet first opened the doors of his coffee store in Berkeley, CA, and quietly ignited a revolution that forever changed the expectations of American coffee drinkers.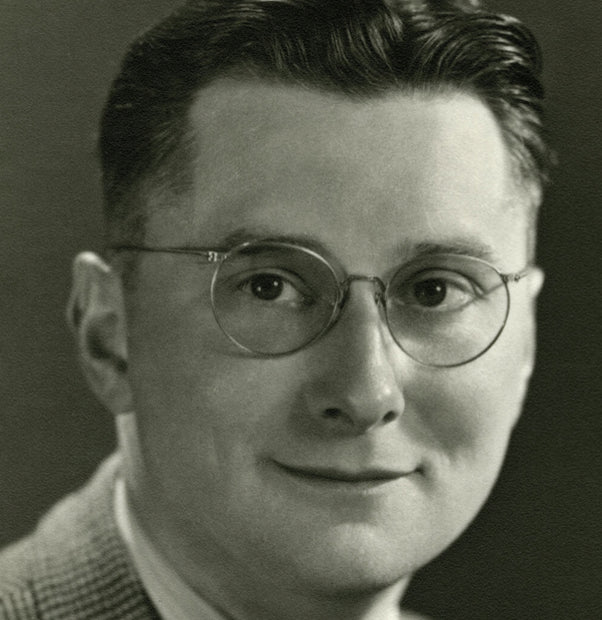 1930s
Alfred Peet learns the coffee trade while caring for roasting and grinding machinery at B. Koorn & Company, his father's coffee and tea business in Alkmaar, Holland.

He forgoes college. Moves to London to pursue the importing of coffee and tea. Continues to make things with his hands and fiddle with machines.
I came to the richest country in the world, so why are they drinking the lousiest coffee?
-Alfred Peet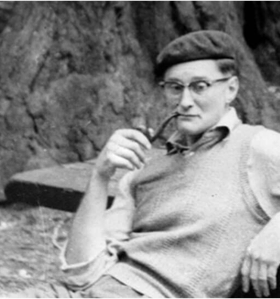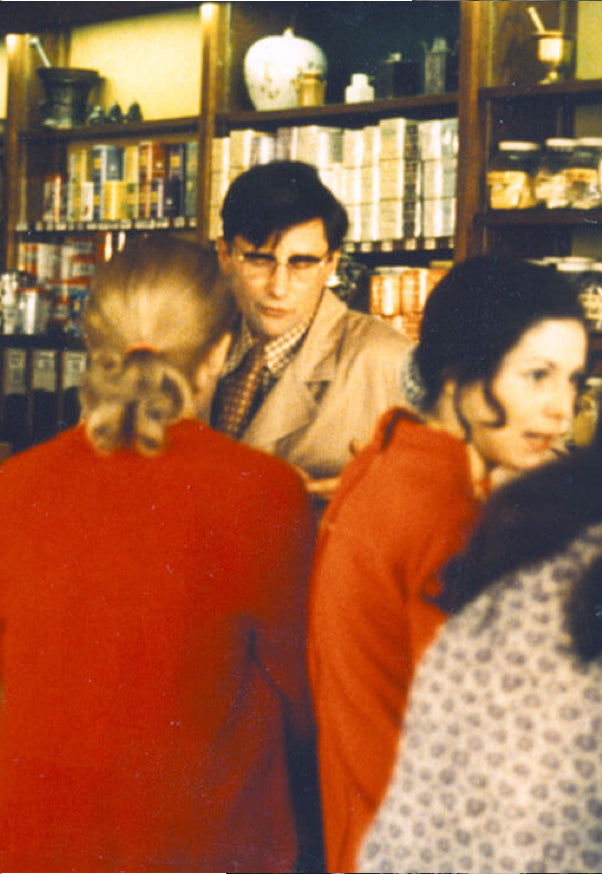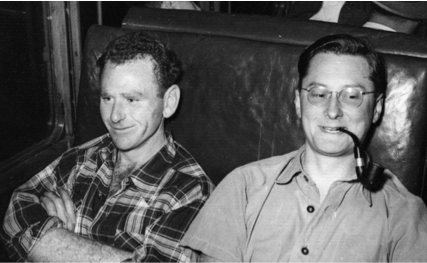 1950s
Works in the tea business in Indonesia. This pivotal experience eventually inspires him to bring darkly roasted Indonesian beans to an unaware coffee-drinking public.

Temporarily resides in New Zealand. Declares it boring. Sails to the U.S.

Arrives in California. Goes to work in the coffee import business. Soon discovers that the richest country in the world drinks the lousiest coffee.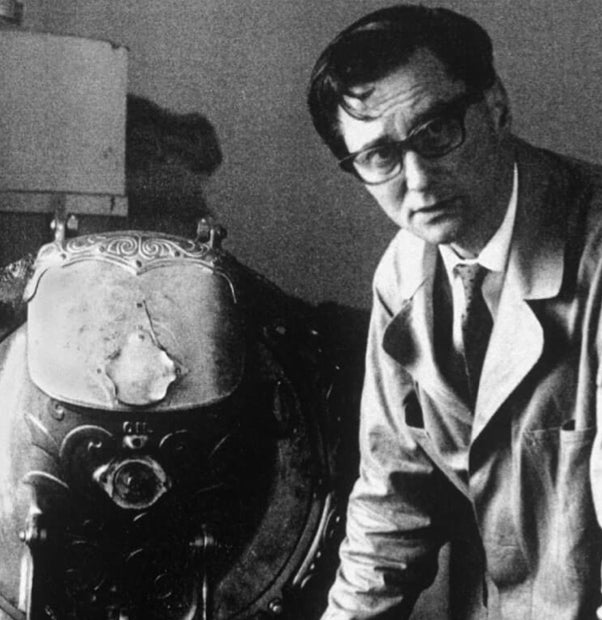 1966
Leaves the coffee import business to start his own shop in Berkeley at Vine and Walnut, a working-class neighborhood near the University of California campus.

Vows to only use high-quality beans and a roasting system manually calibrated to achieve an even darker, sweeter roast.

Proudly sends a batch to his mother, who politely suggests it's "too dark." Thankfully, he ignores her.
FIND A STORE
He was the big bang.
It all started with him.
-Corby Kummer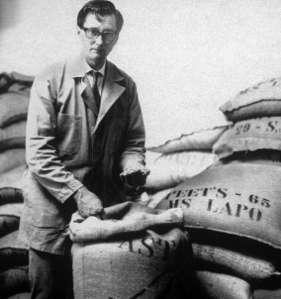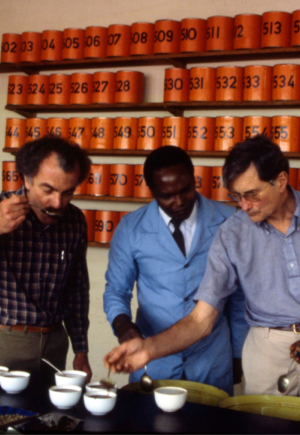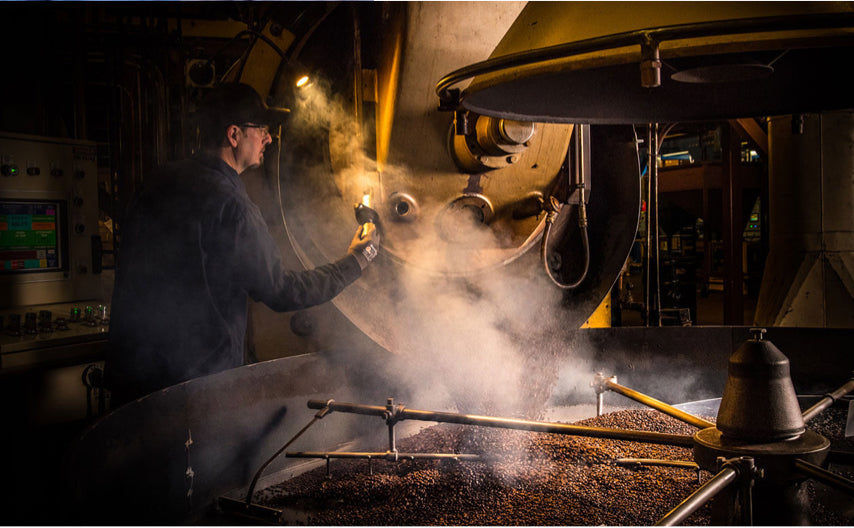 1967
Promotes the belief that there should be the shortest distance possible between the roaster and the customer. Single-handedly helps the American consumer appreciate freshly roasted, dark roast blends.
COMMITMENT TO CRAFT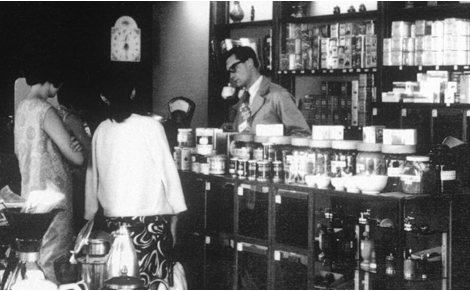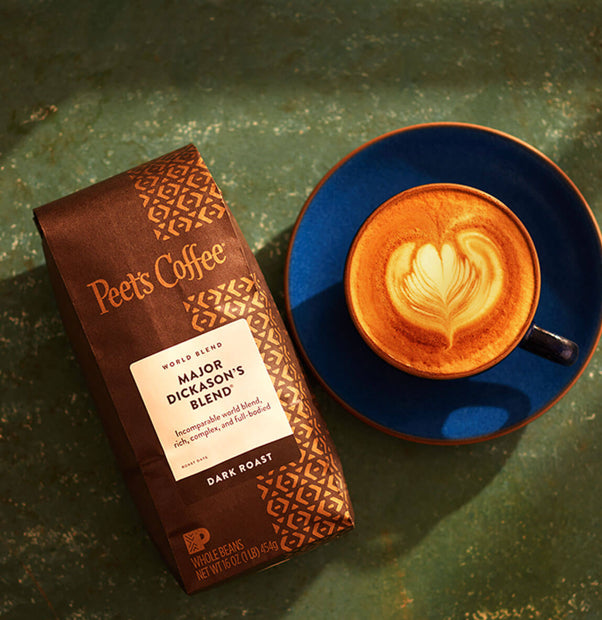 1969
Retired army sergeant Key Dickason brought the idea for our most beloved blend, Major Dickason's Blend, to Mr. Peet. Sampling countless combinations before arriving at what is now our all-time bestseller. Alfred Peet decided naming it after his friend wasn't enough —Dickason's rich, complex blend deserved a promotion from sergeant to Major.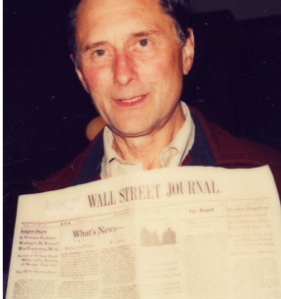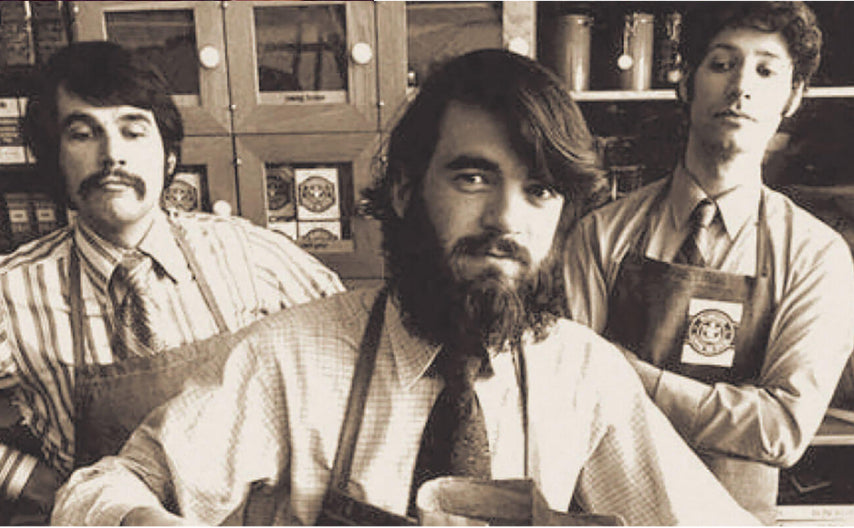 1971
With the opening of Chez Panisse around the corner, the "Gourmet Ghetto" officially takes hold.

Three young entrepreneurs approach Mr. Peet to learn the critical roasting and blending aspects of the coffee business. He provides them with training as well as the roasted coffee beans for their new venture, Starbucks.

Peet's opens its second store in Menlo Park. Soon introduces his special 101 Blend in honor of the highway that joins the two locations.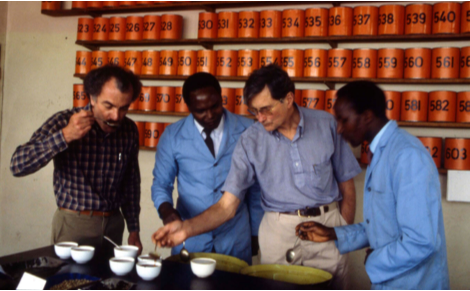 1973
Jim Reynolds trains with Alfred Peet as a roaster, later to become the second Roastmaster after Mr. Peet. Now Roastmaster Emeritus, Mr. Reynolds continues to influence Peet's.
He was the man who taught
the world to drink coffee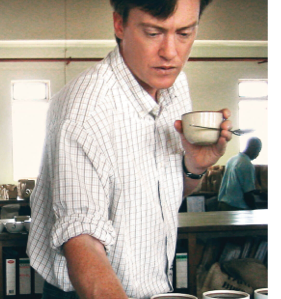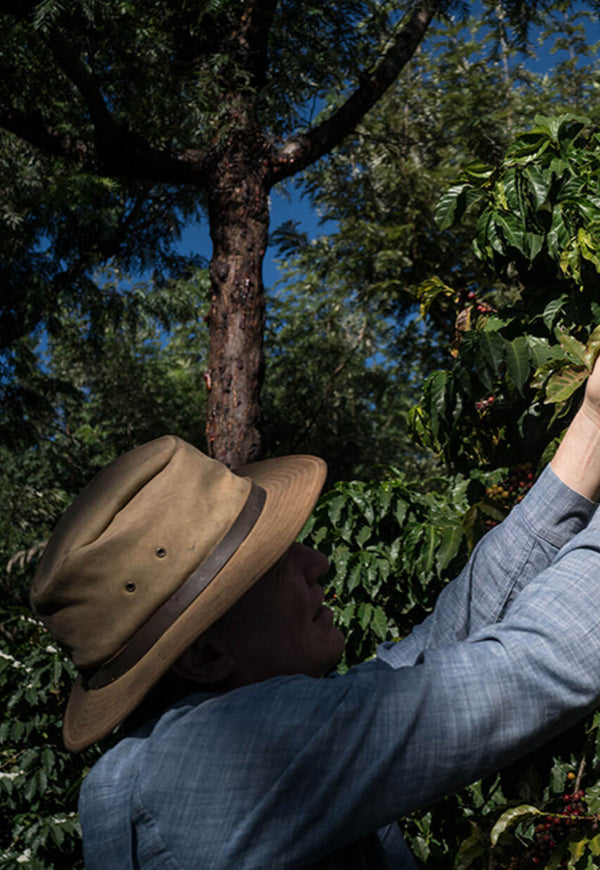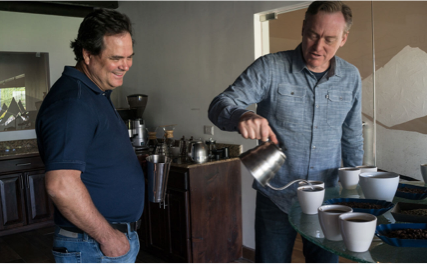 2006
Doug Welsh is promoted to Roastmaster, only the 3rd in the company's history.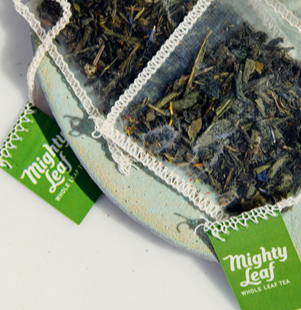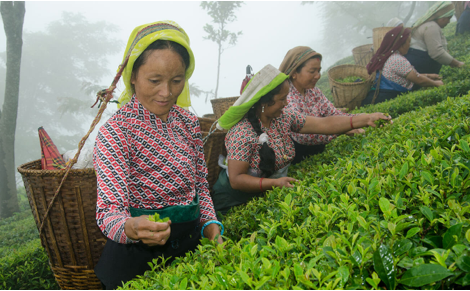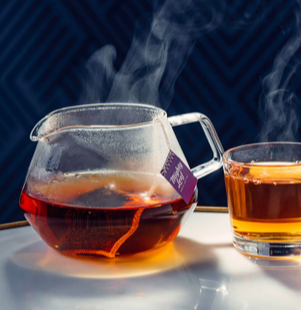 2014
Peet's buys Mighty Leaf Tea, consistently hailed as the premium tea manufacturer.
SHOP NOW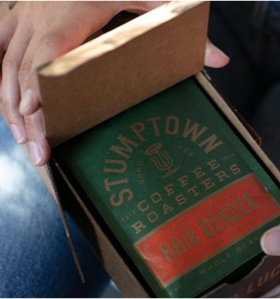 2015
Peet's adds Stumptown and Intelligentsia, both founded by former Peet's employees, to their portfolio, further adding to their craft credentials.
SHOP NOW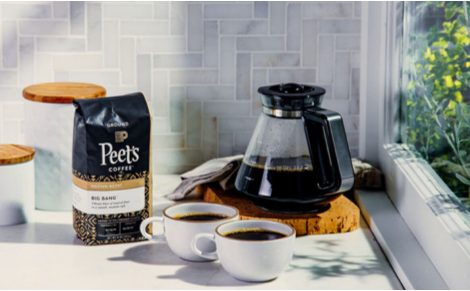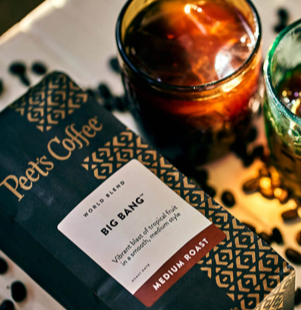 2016
Peet's celebrates their 50th anniversary by introducing a blend inspired by Mr. Peet, known as "the Big Bang" of coffee. This new signature blend expanded the horizon of what coffee can be, the perfect coffee to honor the man who still inspires us every day.
SHOP NOW
The coffee tells my story.
-Alfred Peet