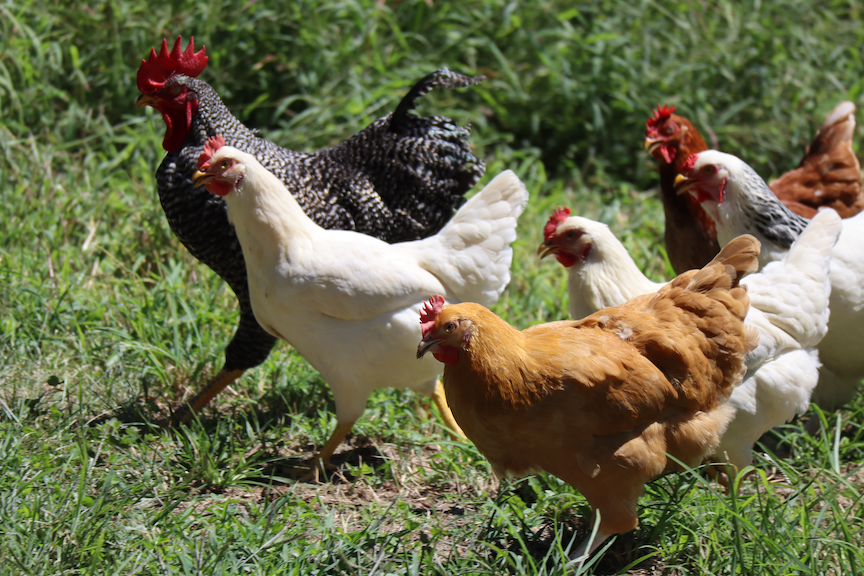 A Message about Cage-Free Eggs
Our commitment to socially responsible sourcing includes not just the coffee origins for our beverages, but the food that we serve at our coffeebars.
We are pleased to report that as of January 2023, 100% of the eggs in Peet's Coffee U.S. owned and operated locations are cage-free. This includes coolers, packaged food, warm food, and baked goods. We are continuing to expand our food menu, and as we do, we are working diligently with our domestic suppliers to maintain 100% cage-free eggs.
For Peet's China owned and operated locations, we are now aiming to source 100% cage-free for direct use and use in ingredients for products produced for Peet's by 2027 – or sooner if possible, as we work with the local team to address supply availability. The team is working to create a roadmap for achieving that goal, and we intend to publish more details by early 2024.
Right now the supply availability of cage-free eggs differs notably from one market to the next, and our ambitions must take this reality into consideration.  In March 2024 we will share a global status update, along with our plan for ongoing progress reporting.
Serving cage-free eggs, with the cooperation of our supplier partners, is important to our customers and to us.