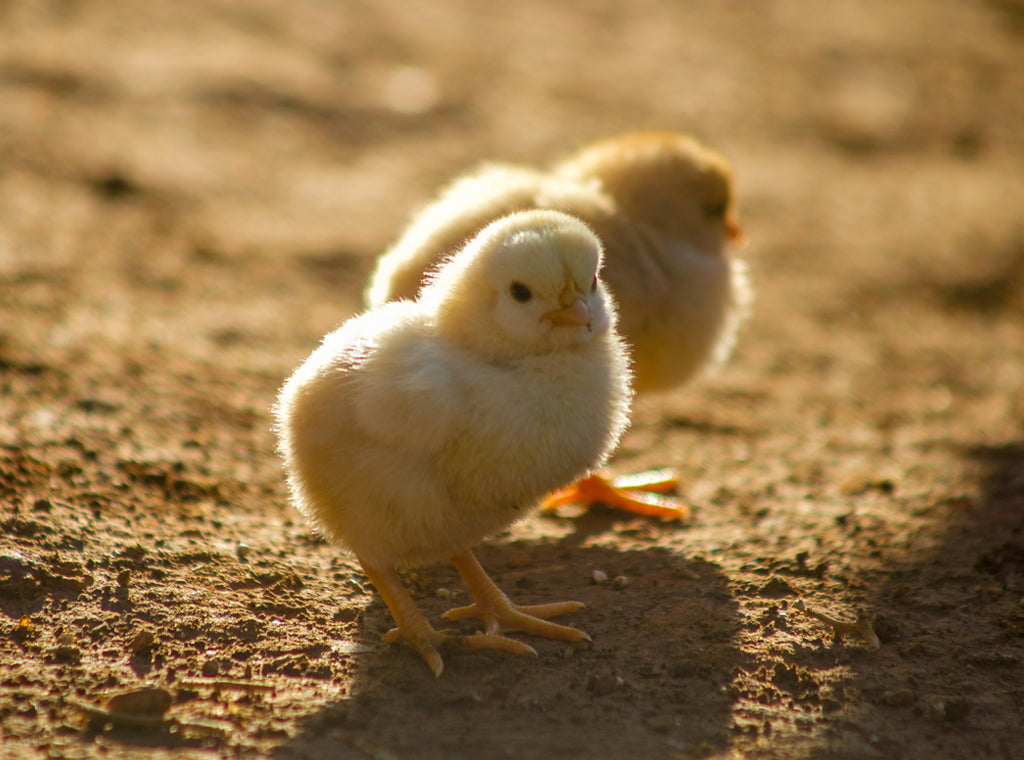 Better Chicken Commitment
A Message about Chicken Commitment
Our commitment to socially responsible sourcing includes not just the coffee origins for our beverages, but to the chicken that we serve in our warm food at our coffeebars.
We've made a commitment to work with suppliers to advance the well-being of broiler chickens that we source for our Peet's Coffee U.S. owned and operated locations. By 2024, Peet's will solely source chicken produced in alignment with standards set by the Better Chicken Commitment (BCC) standards, and we will stop sourcing chicken for our program for which we can't secure BCC standards. 
Currently, we are not procuring any chicken that meets the BCC standards. However, by year-end 2023, Peet's plan is to satisfy the BCC standards for 100% of our chicken supply. We will report our progress annually, starting in year-end 2023.
Peet's Coffee is committed to continuous improvement and is partnering with other brands to push towards improved animal welfare standards. Working towards making all our procured chicken BCC compliant, with the cooperation of our supplier partners, is important to our customers and us.