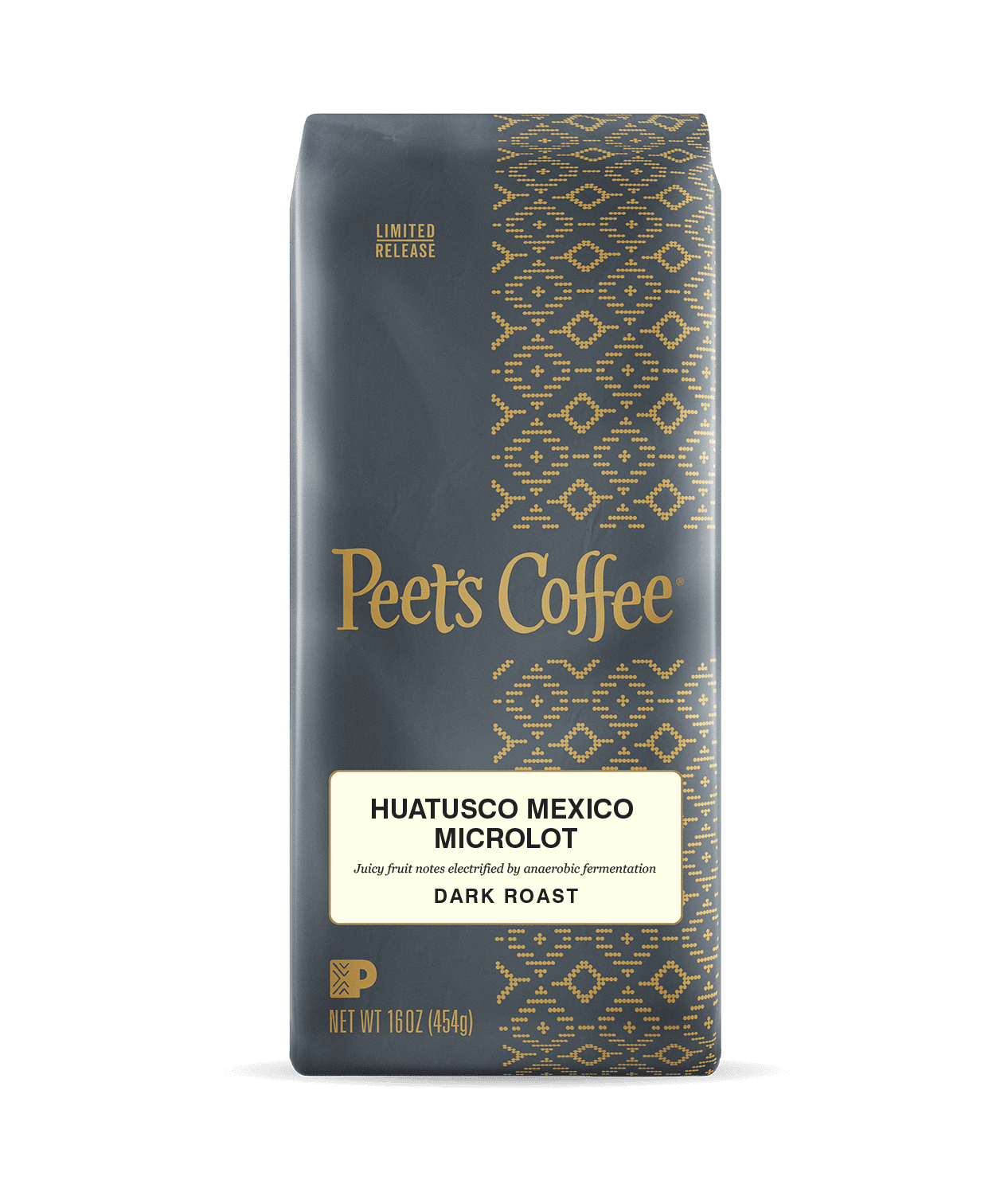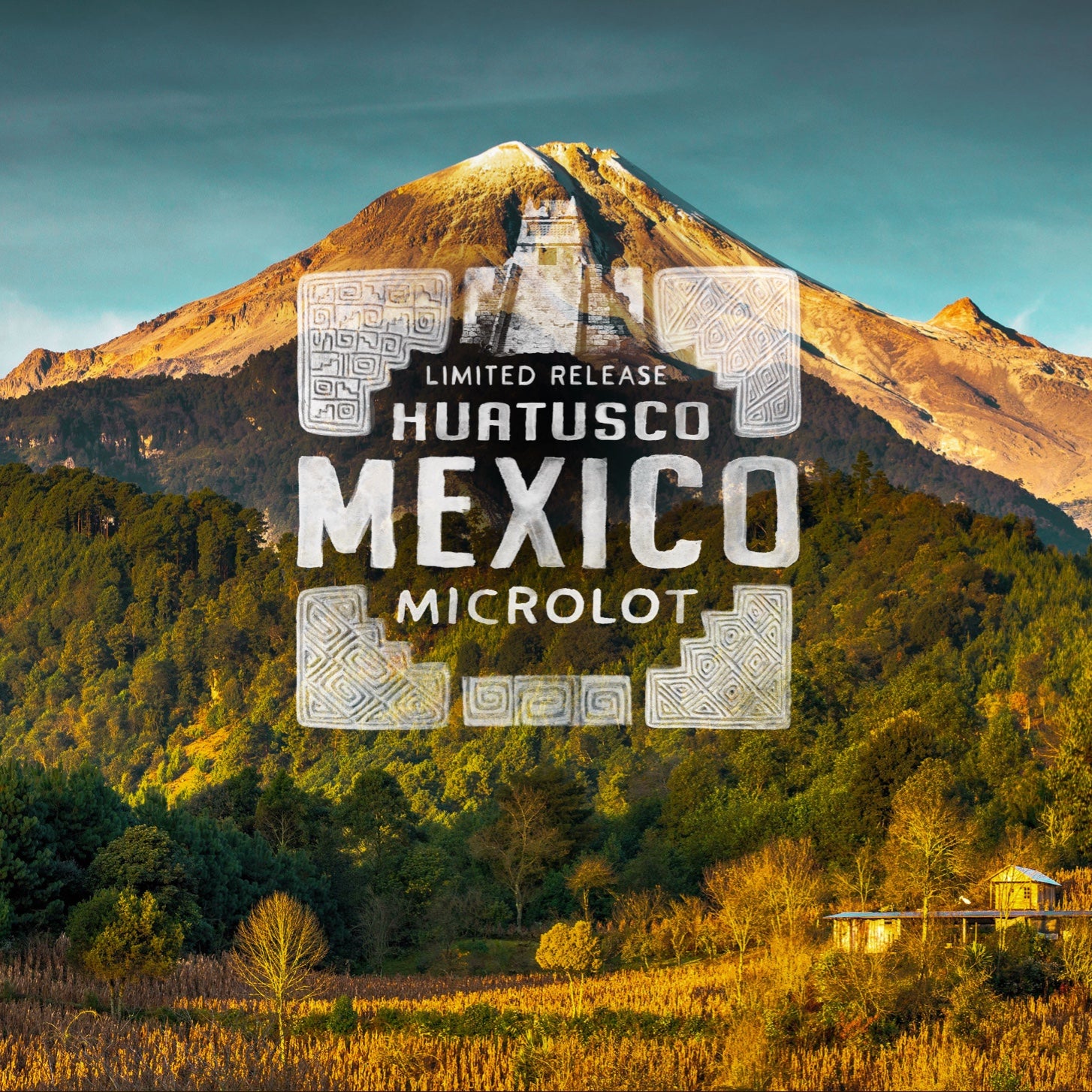 Subscriber Exclusive
Huatusco Mexico Microlot
$21.95
/
lb
16 oz
48 cents per serving (45 servings)
Peet's first ever anaerobic process coffee is a juicy cup with full body, notes of white grape, and a silky-smooth finish.
Last order date: October 3
Note: Already a Peet's coffee or tea subscriber? Log into your account for exclusive access to this limited time offering. 
Sorry, we're sold out.
Enter your email address below and we'll let you know as soon as this product becomes available again.
Flavor Profile
White Grape, Green Apple, Riesling
Roast Details
Roast: Roasting is the catalyst for expressing the aroma, flavor, and individuality of a coffee through the essential, transformational application of heat.

Brightness: Acidity. Liveliness. A desirable, sharp, and pleasing sensation that heightens coffee's flavor.

Body: The tactile impression of thickness and viscosity in the mouth, independent of taste and aroma.
Roast
Brightness
Body
Attributes
Type: Single Origin
Origin: Huatusco, Veracruz, Mexico
Process: Anaerobic
The Story
It's been a while since we sourced a coffee this terrific from Mexico, and it's our first time offering a coffee processed via anerobic fermentation. September's exclusive microlot hails from Huatusco, a village on the east coast of Mexico, the gem of Veracruz. The region stretches from the coast to the elevated highlands, the source of this exceptional, high-acidity crop that knocked our socks...
Brewing Methods
For Huatusco Mexico Microlot
Brewing cold from start to finish results in bold, smooth, refreshing coffee with lower acidity than coffee that's been brewed hot and then iced.

Shop Cold Brew

Pour-over brewing is a simple way to brew a clean, bright cup. It brings out subtle nuances in coffee, particularly those with bright, sparkling flavors.

Shop Pour-Over

The press pot, or French Press, offers direct infusion for full-bodied coffee. It's an ideal companion for dark roasts, bringing out rich, complex flavors.

Shop French Press
@peetscoffee on Instagram