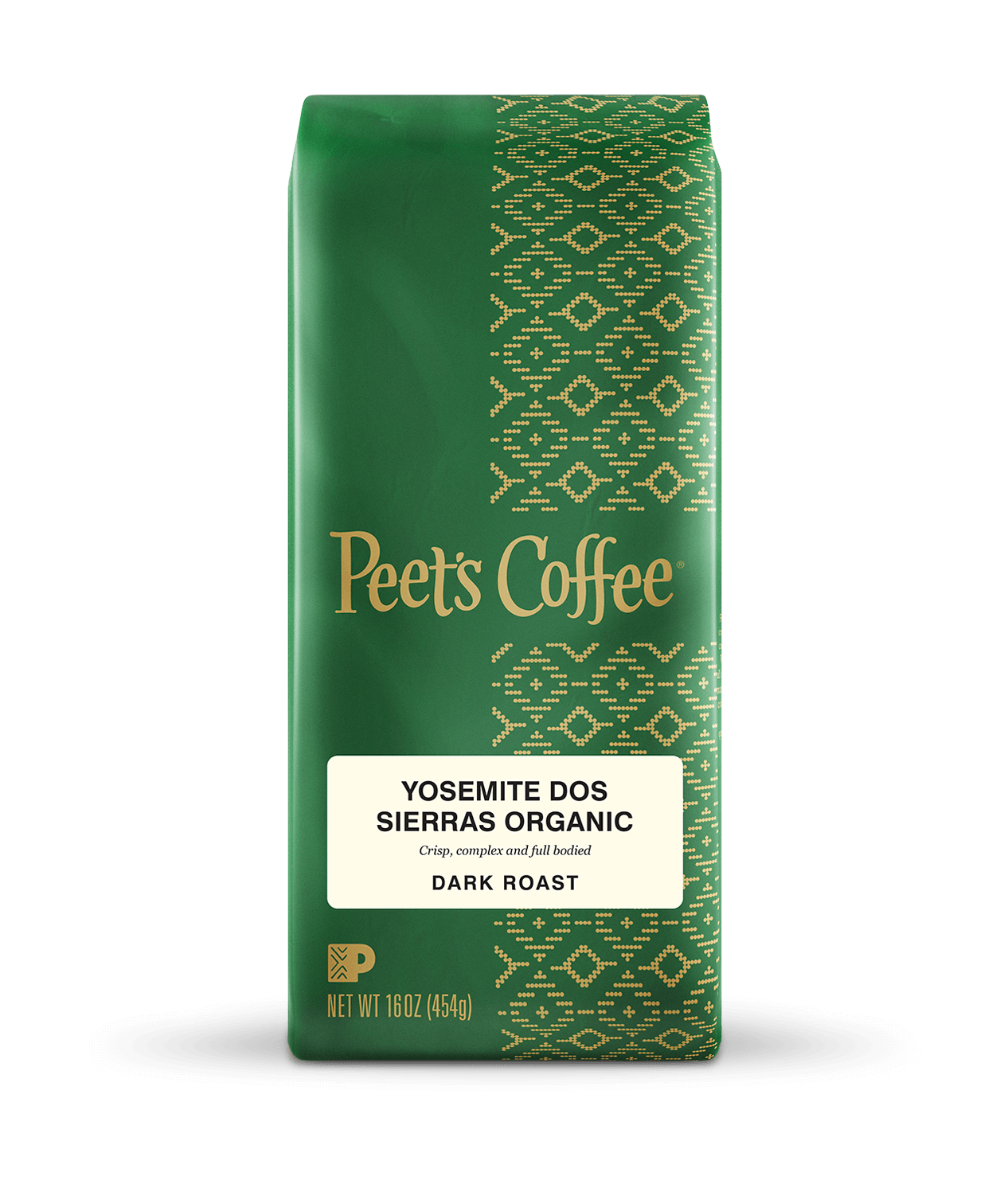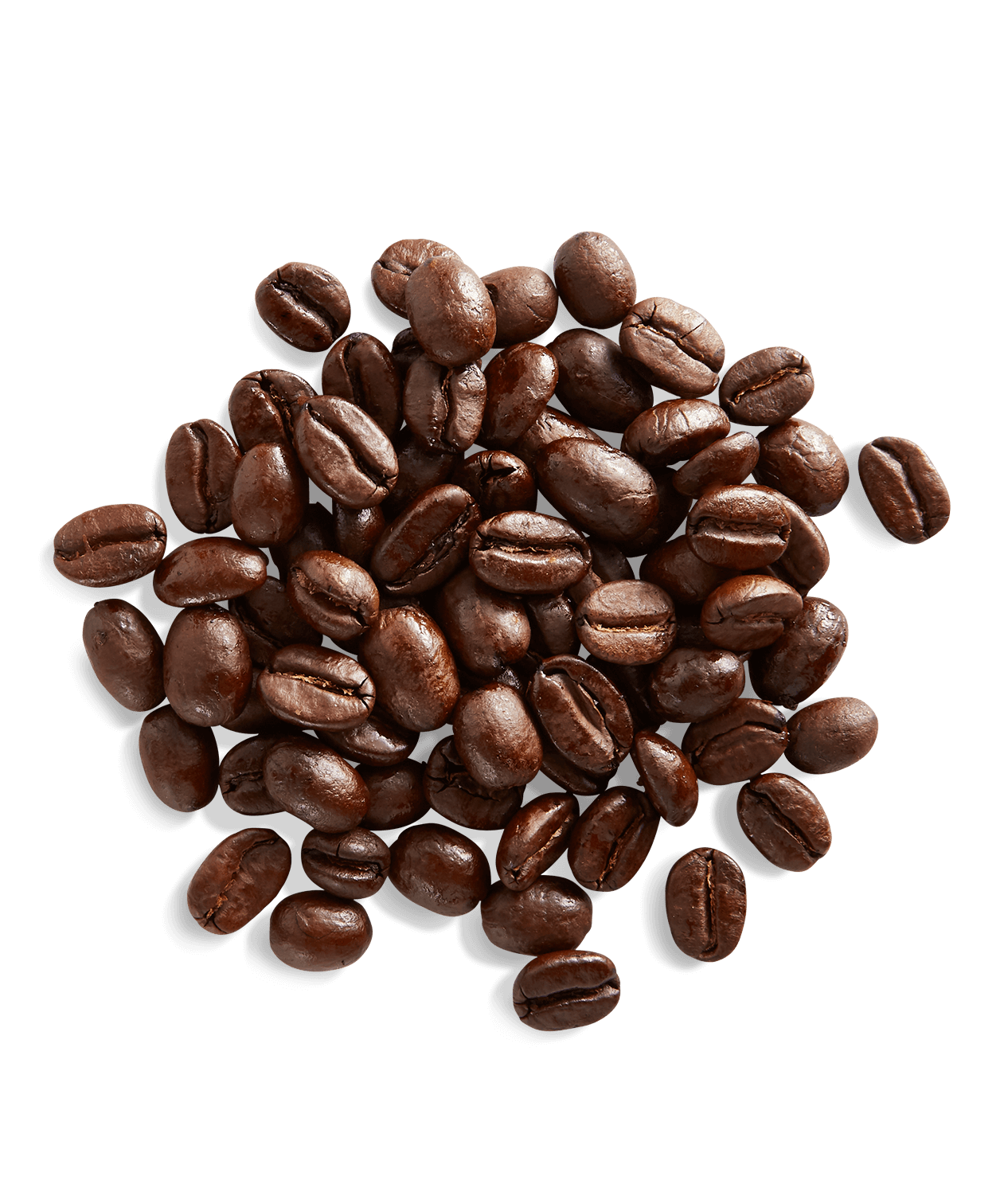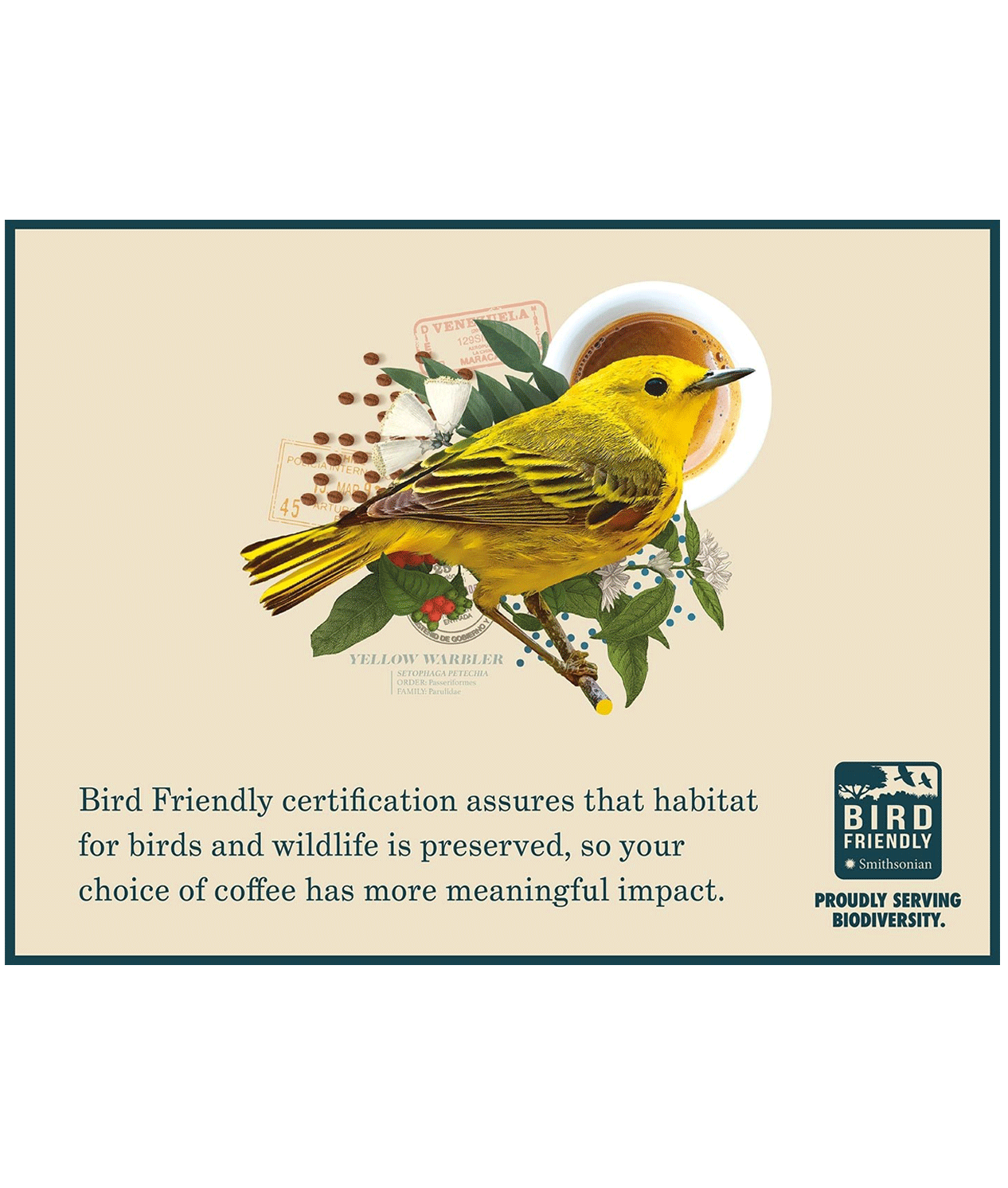 Yosemite Dos Sierras Organic
$20.95
/
lb
16 oz
46 cents per serving (45 servings)
Feel the connection to the canopied mountains where this sustainable, Bird Friendly certified Colombian coffee is grown. Complex and satisfying with milk chocolate sweetness.
Sorry, we're sold out.
Enter your email address below and we'll let you know as soon as this product becomes available again.
Flavor Profile
Apricot, Toasted Almond, Milk Chocolate
Roast Details
Roast: Roasting is the catalyst for expressing the aroma, flavor, and individuality of a coffee through the essential, transformational application of heat.

Brightness: Acidity. Liveliness. A desirable, sharp, and pleasing sensation that heightens coffee's flavor.

Body: The tactile impression of thickness and viscosity in the mouth, independent of taste and aroma.
Roast
Brightness
Body
Attributes
Type: Single Origin
Origin: Americas
Process: Washed
The Story
Under a canopy of shade trees, on the southwestern slopes of the Sierra Nevada de Santa Marta mountains in Colombia, these sustainably grown coffee beans ripen slowly in the diffused sunlight at the Finca La Cabaña estate, developing a rich, complex flavor.

Farming without clearing forest (a requirement for the Bird Friendly certification) helps preserve crucial biodiversity...
Brewing Methods
For Yosemite Dos Sierras Organic
The press pot, or French Press, offers direct infusion for full-bodied coffee. It's an ideal companion for dark roasts, bringing out rich, complex flavors.

Shop French Press

Pour-over brewing is a simple way to brew a clean, bright cup. It brings out subtle nuances in coffee, particularly those with bright, sparkling flavors.

Shop Pour-Over
@peetscoffee on Instagram