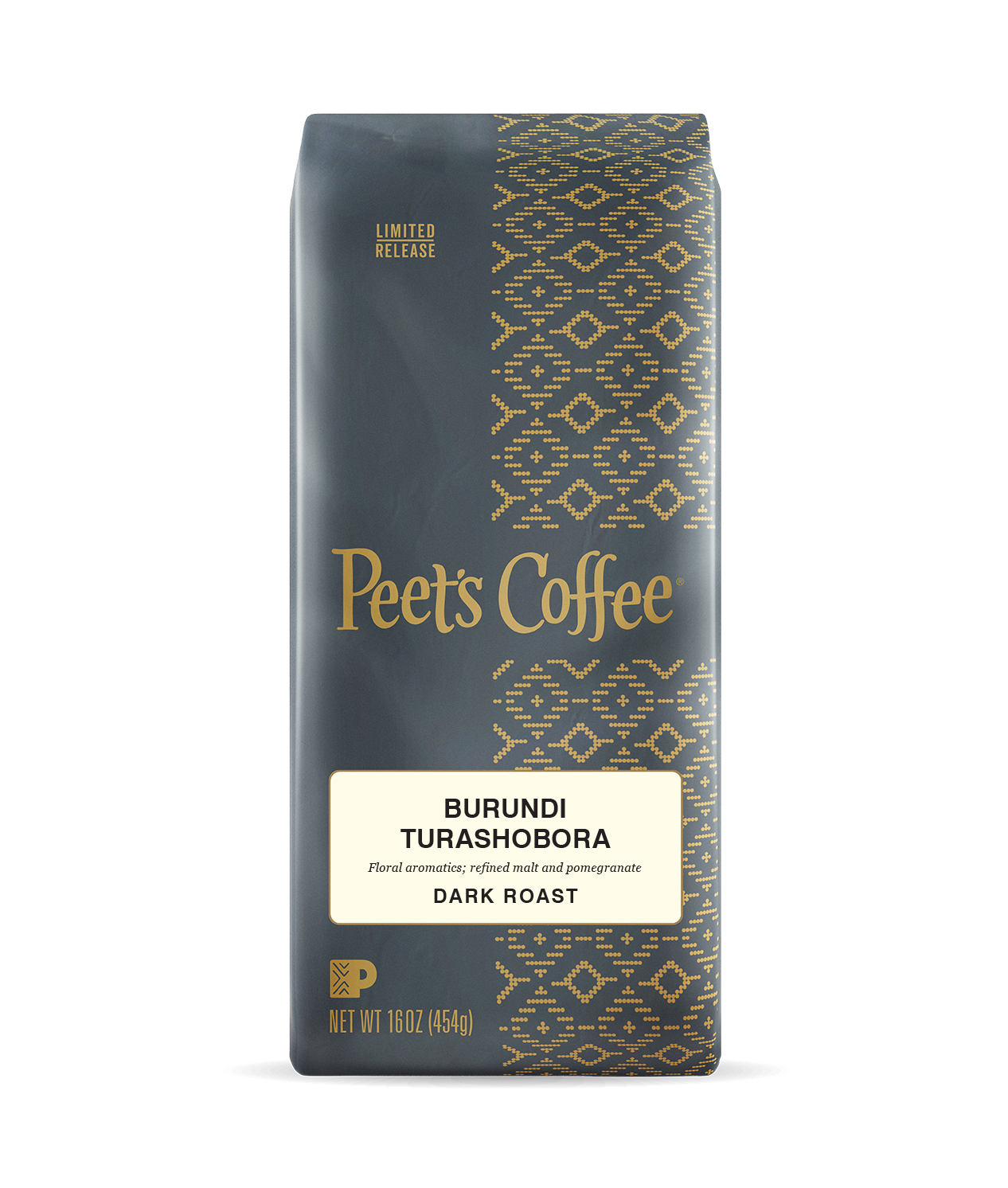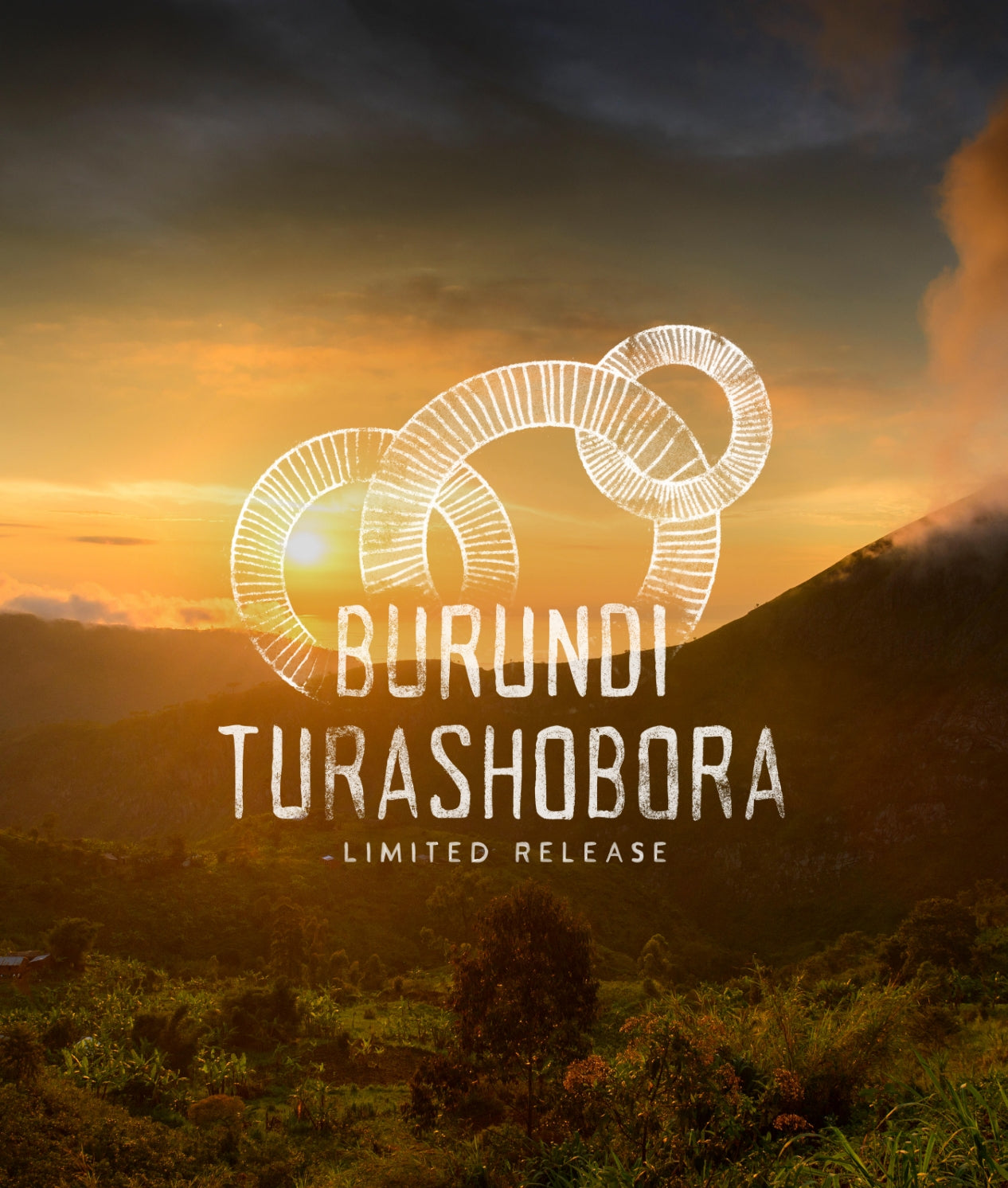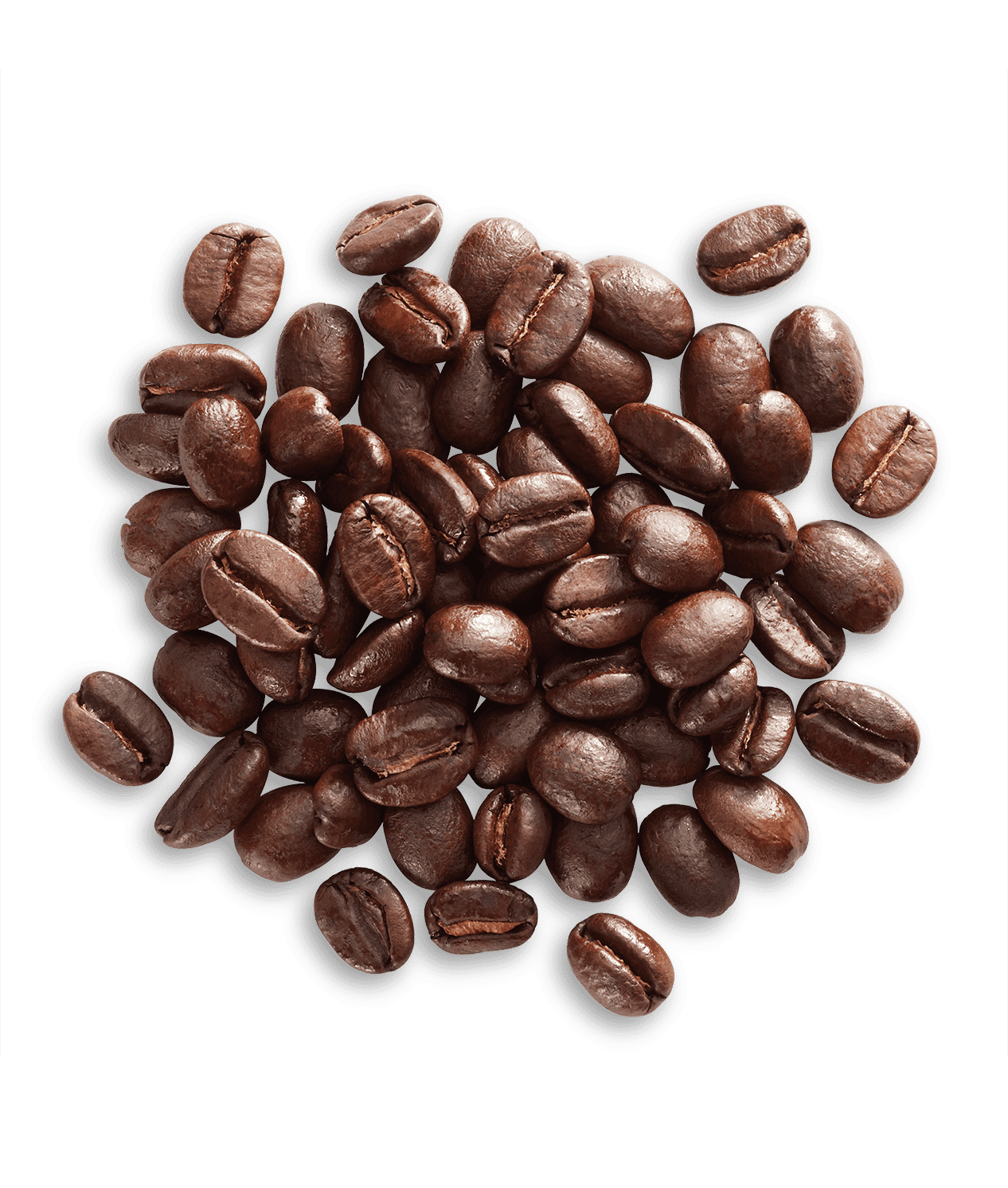 Subscriber Exclusive
Burundi Turashobora
$21.95
/
lb
16 oz
48 cents per serving (45 servings)
Complex and creamy, the quality of this coffee begets the equality of the women who grow it. Experience mind-blowing floral aromatics with notes of tart pomegranate and refined malt.

Last order date: April 27
Sorry, we're sold out.
Enter your email address below and we'll let you know as soon as this product becomes available again.
Flavor Profile
Floral, Malt, Pomegranate
Roast Details
Roast: Roasting is the catalyst for expressing the aroma, flavor, and individuality of a coffee through the essential, transformational application of heat.

Brightness: Acidity. Liveliness. A desirable, sharp, and pleasing sensation that heightens coffee's flavor.

Body: The tactile impression of thickness and viscosity in the mouth, independent of taste and aroma.
Roast
Brightness
Body
Attributes
Type: Single Origin
Origin: Ngozi region, Burundi
Process: Washed
The Story
Burundi's high altitude, abundant rainfall, and volcanic soils make for ideal coffee growing conditions. Yet small production and an inconsistent supply chain wasn't doing the coffee justice in this, one of the poorest countries on the planet. But Burundi native Jeanine Niyonzima-Aroian sought to change that and it started—as many things do—with observation and education. Historically, Burundi...
Brewing Methods
For Burundi Turashobora
Pour-over brewing is a simple way to brew a clean, bright cup. It brings out subtle nuances in coffee, particularly those with bright, sparkling flavors.

Shop Pour-Over

The press pot, or French Press, offers direct infusion for full-bodied coffee. It's an ideal companion for dark roasts, bringing out rich, complex flavors.

Shop French Press
@peetscoffee on Instagram