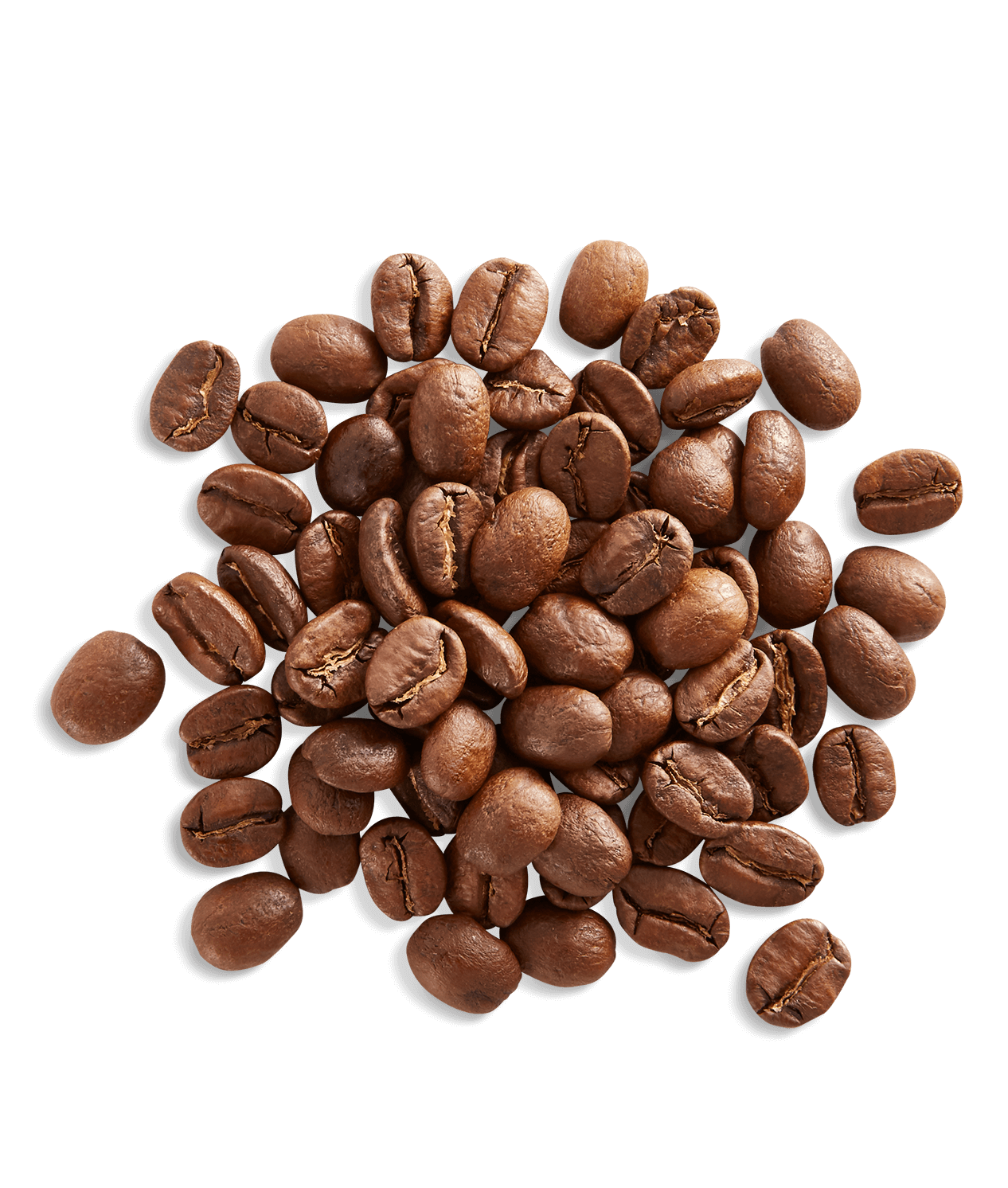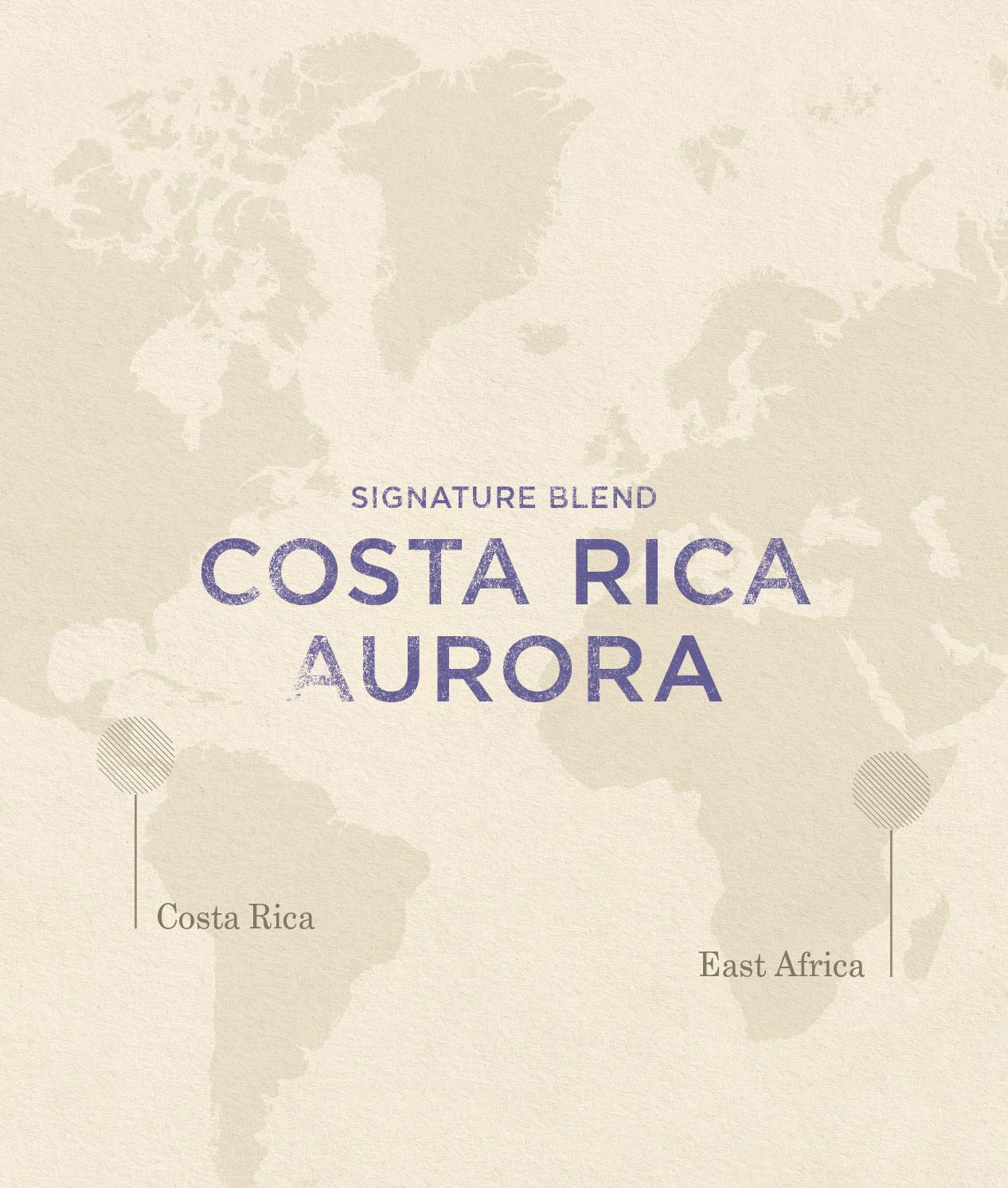 Costa Rica Aurora
$18.95
/
lb
16 oz
42 cents per serving (45 servings)
Greet the dawn of a new day. Costa Rica meets Kenya in this bright, electric light roast.
Sorry, we're sold out.
Enter your email address below and we'll let you know as soon as this product becomes available again.
Flavor Profile
Lemon Bar, Black Cherry, Molasses
Roast Details
Roast: Roasting is the catalyst for expressing the aroma, flavor, and individuality of a coffee through the essential, transformational application of heat.

Brightness: Acidity. Liveliness. A desirable, sharp, and pleasing sensation that heightens coffee's flavor.

Body: The tactile impression of thickness and viscosity in the mouth, independent of taste and aroma.
Roast
Brightness
Body
Attributes
Type: Signature Blend
Origin: Africa/Arabia, Americas
Process: Washed
The Story
We admit it. When we set out to create our second sensational light roast coffee, we took a page from our own playbook. Page One: use a great coffee. The grade of Costa Rica we selected for Aurora, like the Colombia we roast in Luminosa, is the top grade, Strictly Hard Bean Fancy, from the highlands of Tarrazú, or Naranjo, wherever we can find the double sweet, lemon bar intensity of a...
Brewing Methods
For Costa Rica Aurora
Brewing cold from start to finish results in bold, smooth, refreshing coffee with lower acidity than coffee that's been brewed hot and then iced.

Shop Cold Brew

Pour-over brewing is a simple way to brew a clean, bright cup. It brings out subtle nuances in coffee, particularly those with bright, sparkling flavors.

Shop Pour-Over
@peetscoffee on Instagram