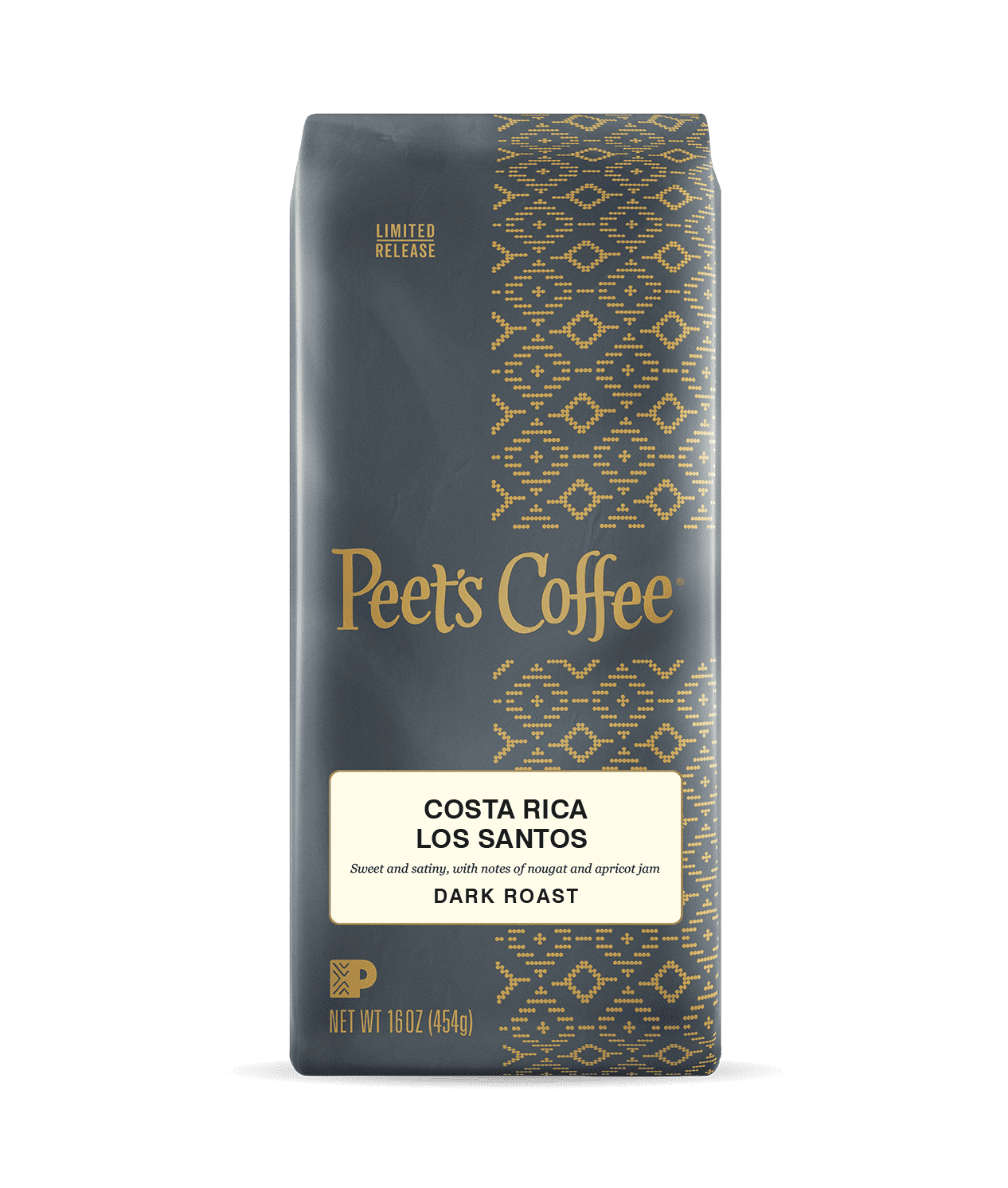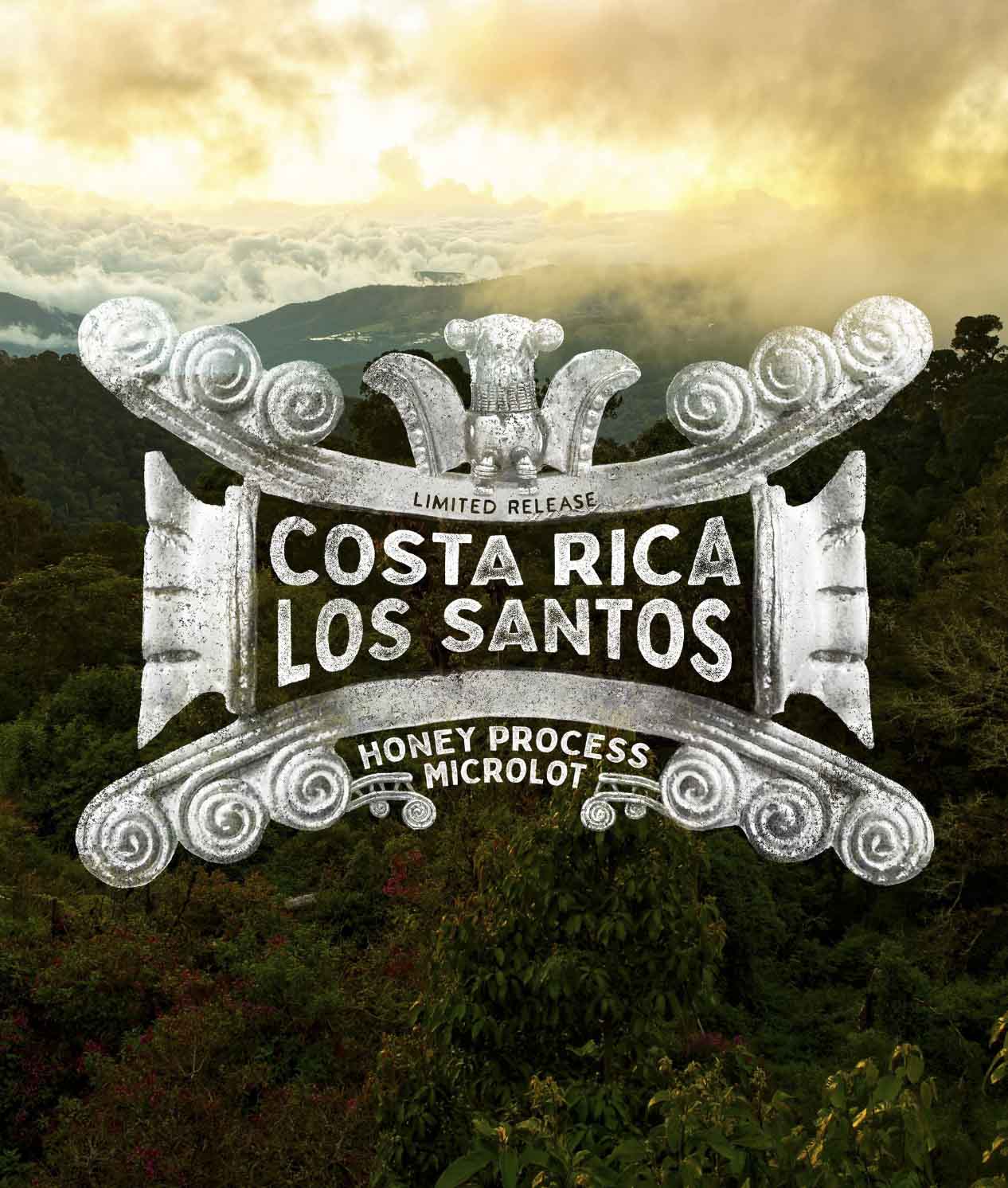 Subscriber Exclusive
Costa Rica Los Santos
$21.95
/
lb
16 oz
48 cents per serving (45 servings)
The touch of fermentation from being honey processed gives this impeccable, easy-drinking microlot a ton of fruity sweetness and a satiny soft texture.

Last order date: November 29
Sorry, we're sold out.
Enter your email address below and we'll let you know as soon as this product becomes available again.
Flavor Profile
Nougat, Apricot Jam, Milk Chocolate
Roast Details
Roast: Roasting is the catalyst for expressing the aroma, flavor, and individuality of a coffee through the essential, transformational application of heat.

Brightness: Acidity. Liveliness. A desirable, sharp, and pleasing sensation that heightens coffee's flavor.

Body: The tactile impression of thickness and viscosity in the mouth, independent of taste and aroma.
Roast
Brightness
Body
Attributes
Type: Single Origin
Origin: Santa Maria de Dota, Tarrazu, Costa Rica
Process: Honey Process
The Story
Relationships in the coffee world are important, and they're a two-way street. Peet's has been working with CoopeDota in Costa Rica's Santa Maria de Dota region, for over 30 years. There's trust there, and this microlot of honey processed coffee is a great example of how deep relationships provide opportunity. CoopeDota have carved out a microlot program from some of their 1,000 producers...
Brewing Methods
For Costa Rica Los Santos
Pour-over brewing is a simple way to brew a clean, bright cup. It brings out subtle nuances in coffee, particularly those with bright, sparkling flavors.

Shop Pour-Over

The press pot, or French Press, offers direct infusion for full-bodied coffee. It's an ideal companion for dark roasts, bringing out rich, complex flavors.

Shop French Press
@peetscoffee on Instagram