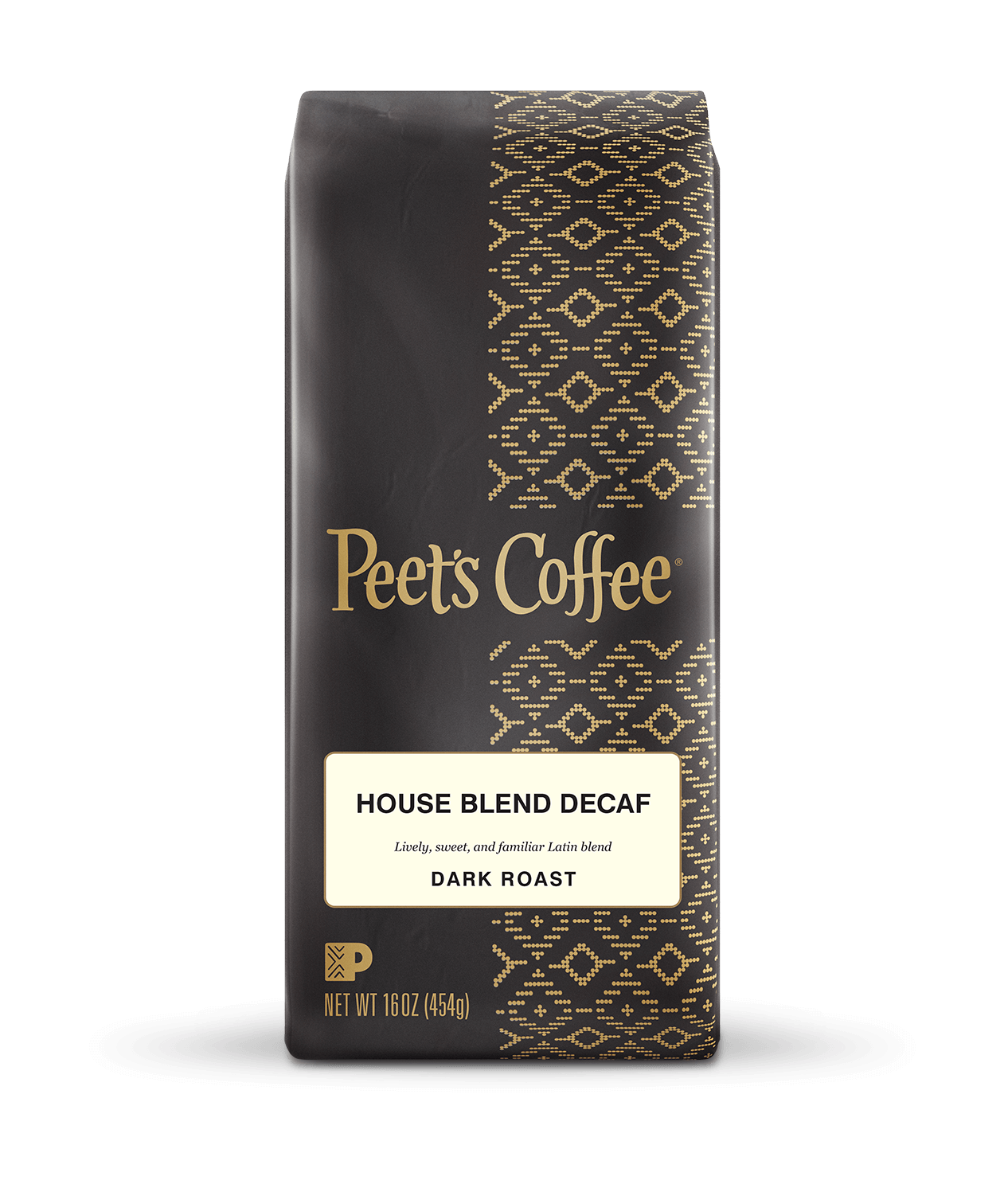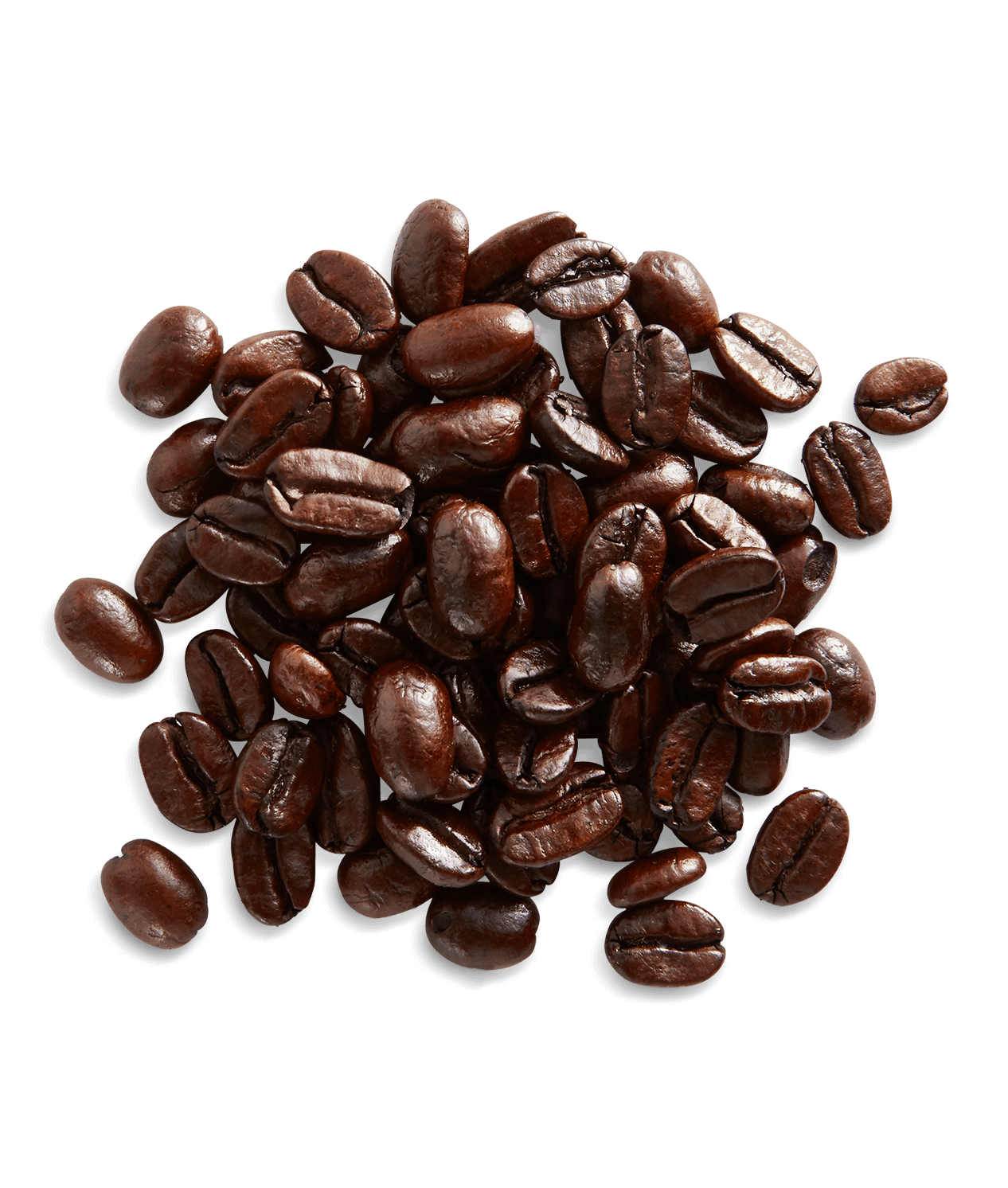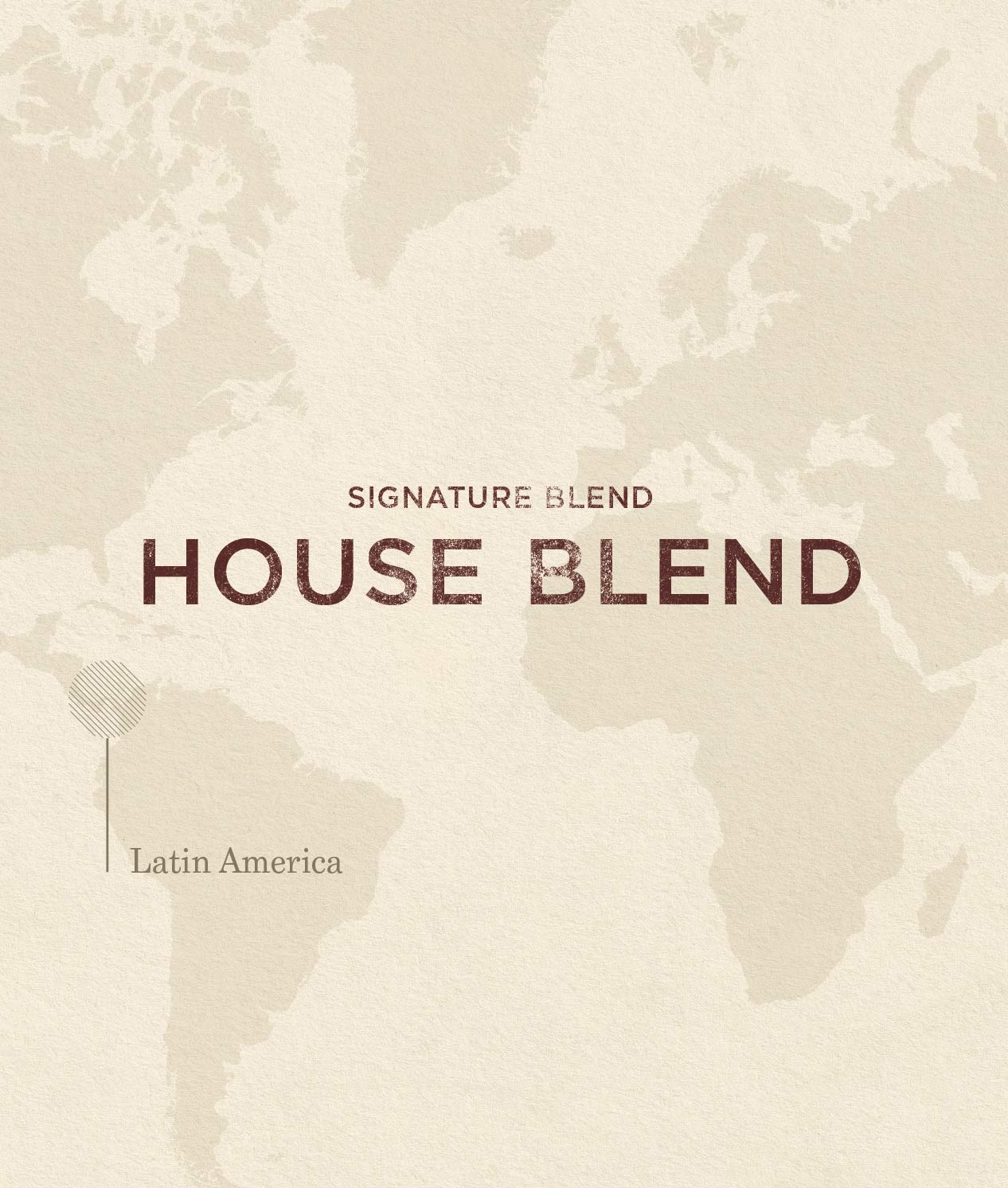 Decaf House Blend
$18.95
/
lb
16 oz
42 cents per serving (45 servings)
Let this customer-favorite Latin American blend be your perfect introduction to Peet's coffees, without the caffeine. Rich and balanced.
Sorry, we're sold out.
Enter your email address below and we'll let you know as soon as this product becomes available again.
Flavor Profile
Spice, Citrus, Toast
Roast Details
Roast: Roasting is the catalyst for expressing the aroma, flavor, and individuality of a coffee through the essential, transformational application of heat.

Brightness: Acidity. Liveliness. A desirable, sharp, and pleasing sensation that heightens coffee's flavor.

Body: The tactile impression of thickness and viscosity in the mouth, independent of taste and aroma.
Roast
Brightness
Body
Attributes
Type: Signature Blend
Origin: Americas
Process: Washed, Decaffinated
The Story
Ever since Alfred Peet opened the doors of his first small Berkeley shop in 1966, Peet's has been known as a pioneer of fine, distinctive coffees — high-grown, higher quality, and deeply roasted to maximize flavor. The signature Peet's roast gives our Decaf House more body and complexity than almost any other decaf blend. First crafted by Mr. Peet, this blend of carefully selected...
Brewing Methods
For Decaf House Blend
The press pot, or French Press, offers direct infusion for full-bodied coffee. It's an ideal companion for dark roasts, bringing out rich, complex flavors.

Shop French Press

Pour-over brewing is a simple way to brew a clean, bright cup. It brings out subtle nuances in coffee, particularly those with bright, sparkling flavors.

Shop Pour-Over
@peetscoffee on Instagram