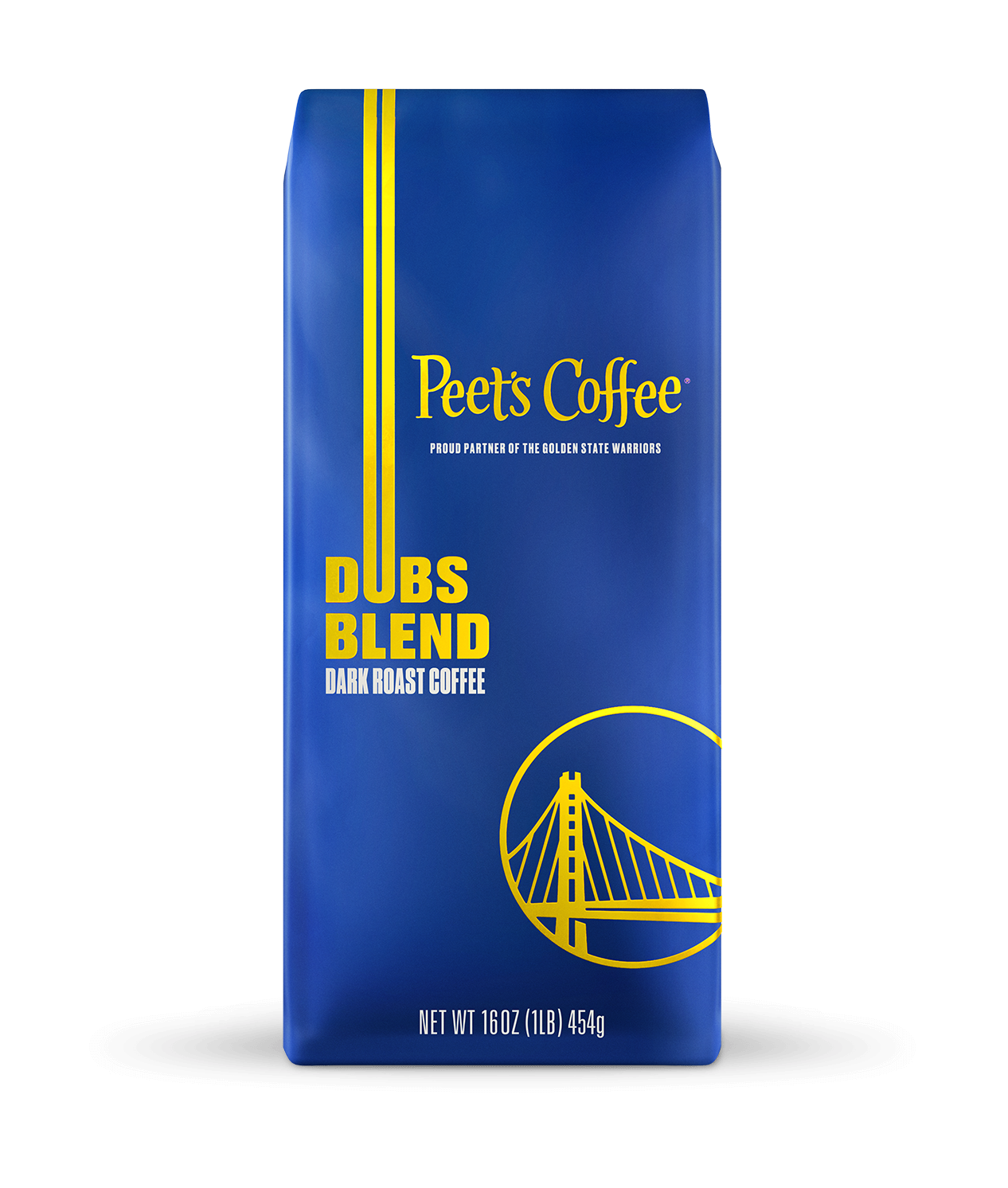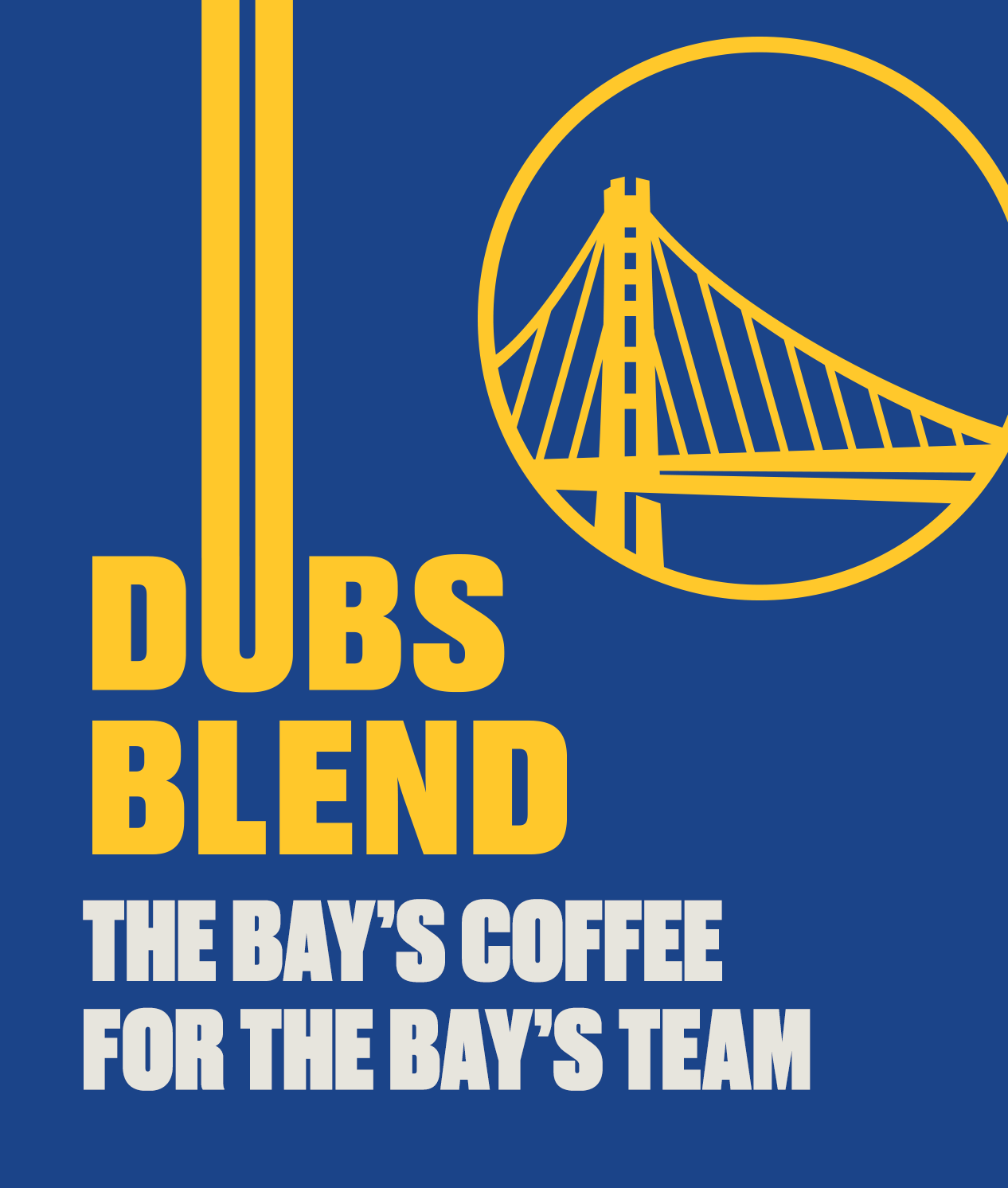 Dubs Blend 2022
$21.95
/
lb
16 oz
48 cents per serving (45 servings)
A good coffee blend takes teamwork, the flavors of one exceptional origin complementing another, for a winning combination that makes a splash.

Last order date: January 4
Sorry, we're sold out.
Enter your email address below and we'll let you know as soon as this product becomes available again.
Flavor Profile
Tropical Fruit, Blackcurrant, Spice
Roast Details
Roast: Roasting is the catalyst for expressing the aroma, flavor, and individuality of a coffee through the essential, transformational application of heat.

Brightness: Acidity. Liveliness. A desirable, sharp, and pleasing sensation that heightens coffee's flavor.

Body: The tactile impression of thickness and viscosity in the mouth, independent of taste and aroma.
Roast
Brightness
Body
Attributes
Type: Blend
Origin: Papua New Guinea, Java, Sumatra, Rwanda
Process: Wet-hulled & Washed
The Story
The Bay's Coffee for the Bay's Team. As proud partners of the Golden State Warriors, Peet's crafted Dubs Blend to celebrate the Bay's world-class champs by featuring the world's finest coffees, roasted by hand here in the Bay Area. This Indo-Pacific blend is a slam dunk, doubling down with a smooth, full-bodied Java, sourced from the western Bandung region of the island...
Brewing Methods
For Dubs Blend 2022
The press pot, or French Press, offers direct infusion for full-bodied coffee. It's an ideal companion for dark roasts, bringing out rich, complex flavors.

Shop French Press

Pour-over brewing is a simple way to brew a clean, bright cup. It brings out subtle nuances in coffee, particularly those with bright, sparkling flavors.

Shop Pour-Over
@peetscoffee on Instagram