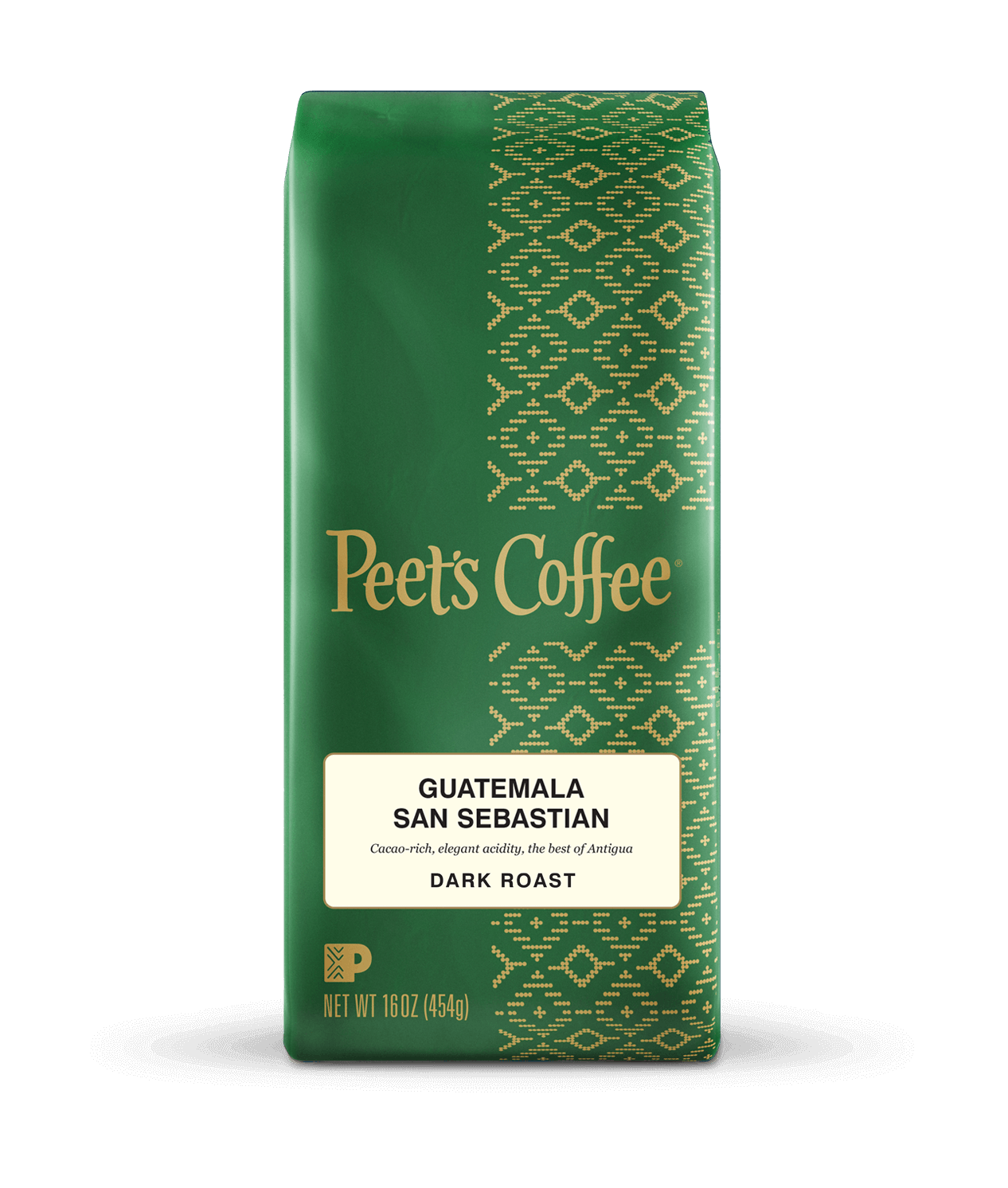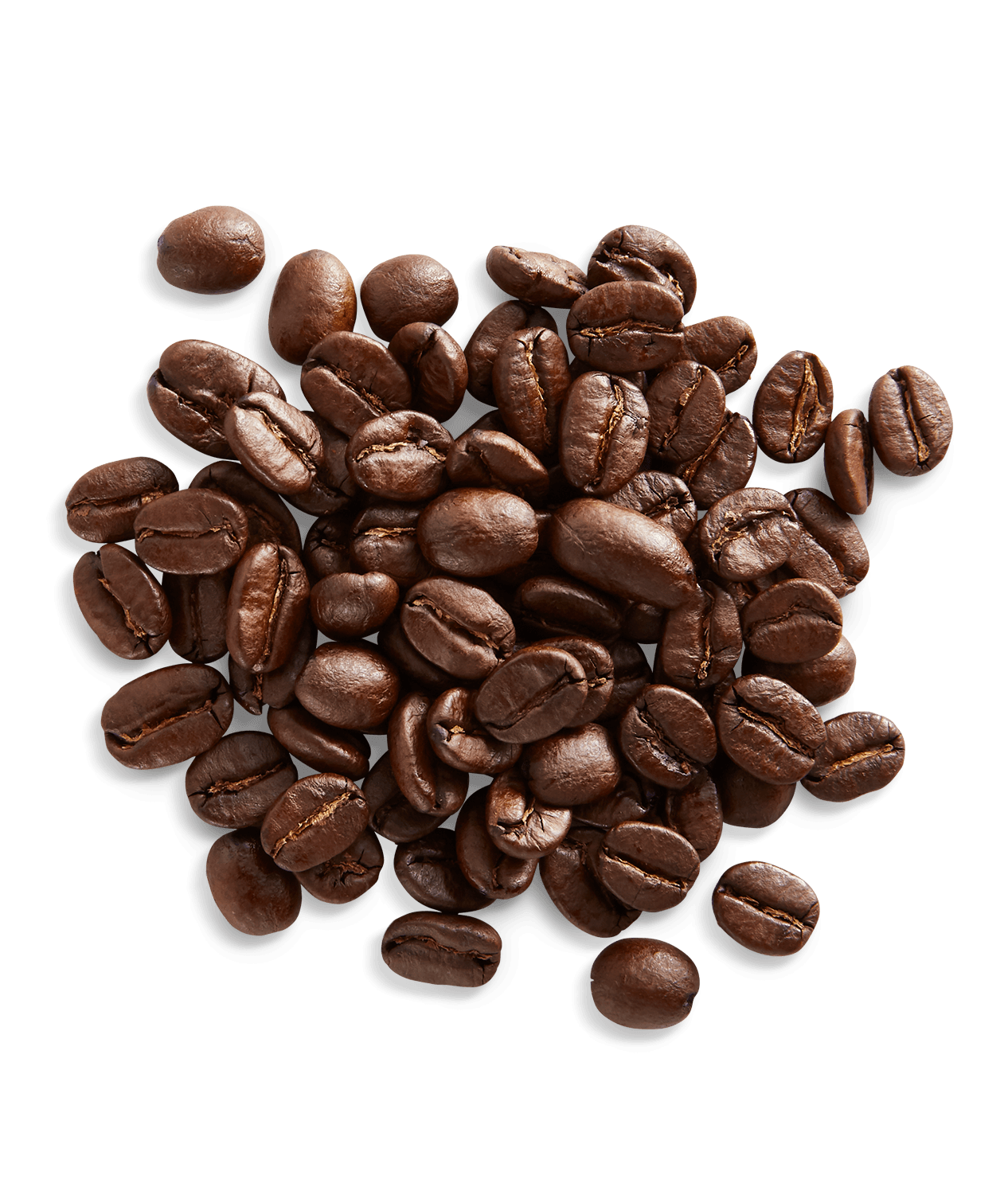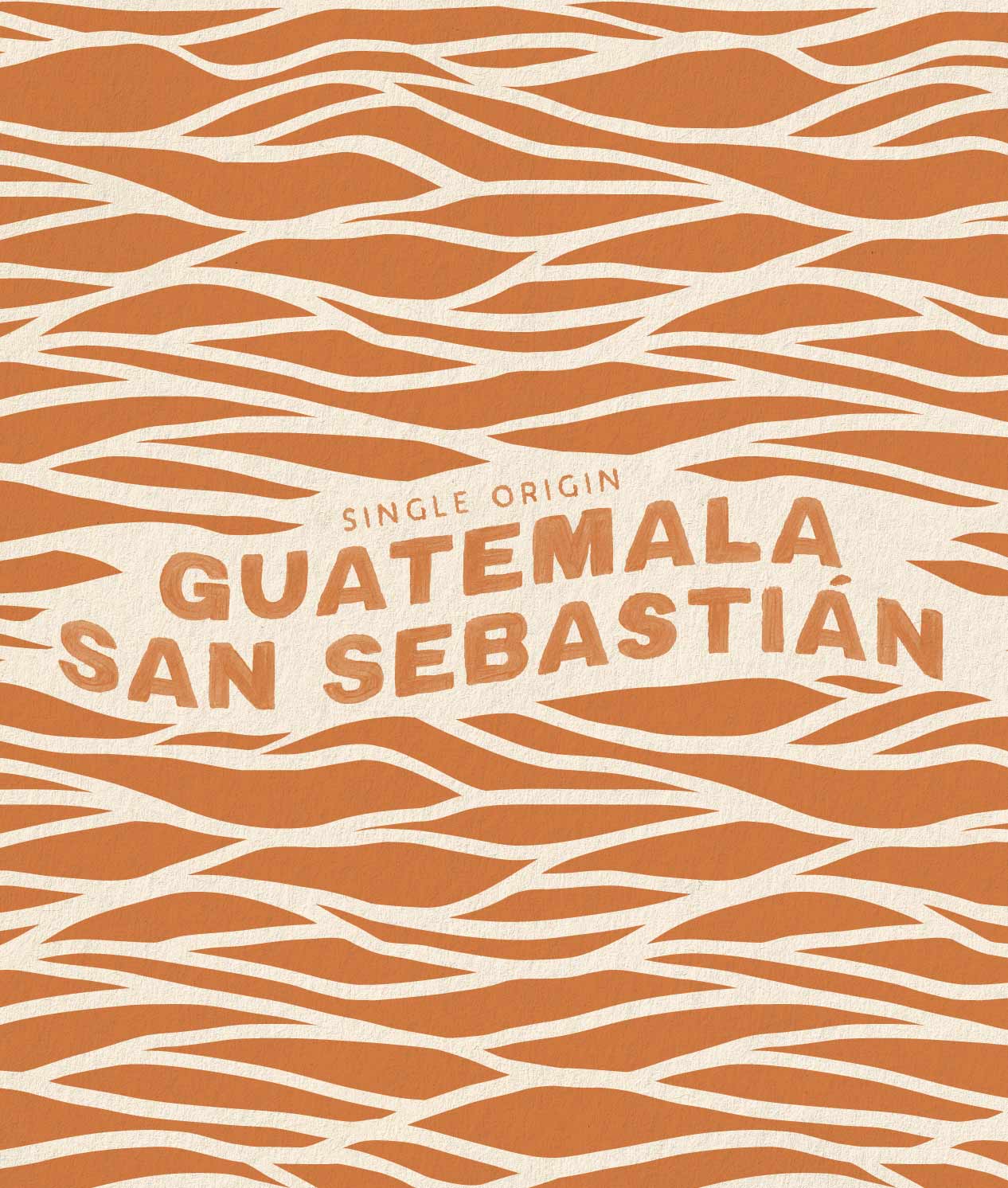 Guatemala San Sebastián
$20.95
/
lb
16 oz
46 cents per serving (45 servings)
Savor a coffee both potent and refined from the best farm in Antigua, a favorite of our Roastmasters for more than 40 years.
Sorry, we're sold out.
Enter your email address below and we'll let you know as soon as this product becomes available again.
Flavor Profile
Vanilla Orchid, Bittersweet Chocolate, Guayaba Pastille
Roast Details
Roast: Roasting is the catalyst for expressing the aroma, flavor, and individuality of a coffee through the essential, transformational application of heat.

Brightness: Acidity. Liveliness. A desirable, sharp, and pleasing sensation that heightens coffee's flavor.

Body: The tactile impression of thickness and viscosity in the mouth, independent of taste and aroma.
Roast
Brightness
Body
Attributes
Type: Single Origin
Origin: Americas
Process: Washed
The Story
Nestled among three massive volcanoes at an elevation of 5,000 feet, the Antigua Valley of Guatemala produces arguably the world's finest coffee. Only here does the heirloom variety of Arabica bean known as Bourbón develop such a sublimely sweet coffee fruit, with the dry climate stressing trees just enough to give the beans their tantalizingly complex flavors. Among coffee appellations...
Brewing Methods
For Guatemala San Sebastián
The press pot, or French Press, offers direct infusion for full-bodied coffee. It's an ideal companion for dark roasts, bringing out rich, complex flavors.

Shop French Press
@peetscoffee on Instagram