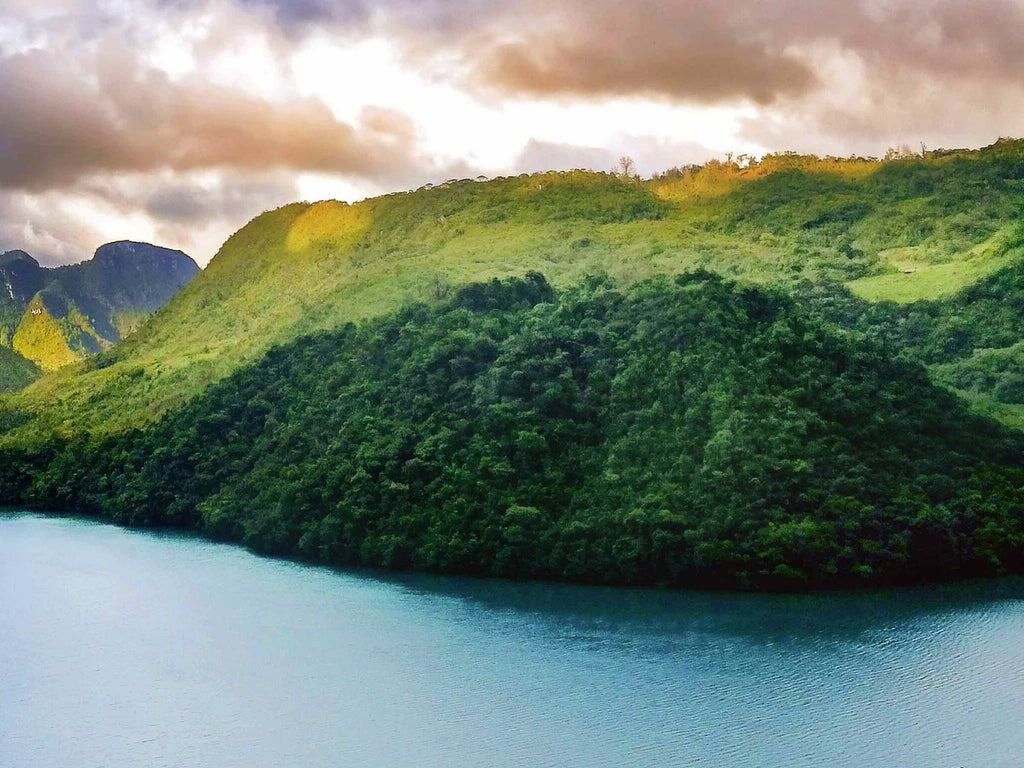 Guatemala Huehuetenango—July Limited Release
THE TASTE OF HUEHUETENANGO
In the far northern region of Huehuetenango, Guatemala, vertiginous elevations and limestone soils make for a bold and distinctive coffee. We celebrate it for its palpable regional character—big and lush, with plenty of fruit notes. While we expect that a Huehue (pronounced "way-way") cup will be big and flavorful, this year's crop takes it to the next level.
BIG BLAST OF MILK CHOCOLATE + STONE FRUIT
This coffee shines, and we're beaming at the chance to share it in all its Guatemalan glory. Taste the signature milk chocolate, with a floral hint at the front, a fresh dose of stone fruit, ample acidity, and the big, big cup.
NOTES FROM THE PEET'S ROASTERY
Many of you are probably overjoyed to once again see some familiar faces. So too at the Roastery do we enjoy catching up with old friends, be they people or beans. Bringing back Guatemala Huehuetenango felt like a long-awaited reunion. 
It's not our first time roasting Huehue, but we know better than to rest on our laurels with any bean. We looked back on our notes from previous roasts, but also kept in mind how we approach Guatemala San Sebastián, an analog and absolute stalwart in the Roastery. Coming from reasonably similar environments, both require a similar hand, with an aggressive start pulling back to a steady roast to really develop the sugars and create its signature deep chocolate notes.
Huehue surprised us a little with its reticence. Unlike its San Sebastián sibling, Huehue's first crack came in a bit earlier than expected, so we had to be aggressive. So it is with getting reacquainted; sometimes you need to tone it down a notch. Once we got the curve right, everything clicked into place.
In the end, it was just like old times. We expected dark chocolate, red fruit, and a smooth, sweet finish, and Huehue delivered. Definitely try it as a pour over or in a press pot to really extract its depth and complexity. It's a coffee you'll want to sit and spend some time with.
-John Nicolini and Timmie Taing, Roasters