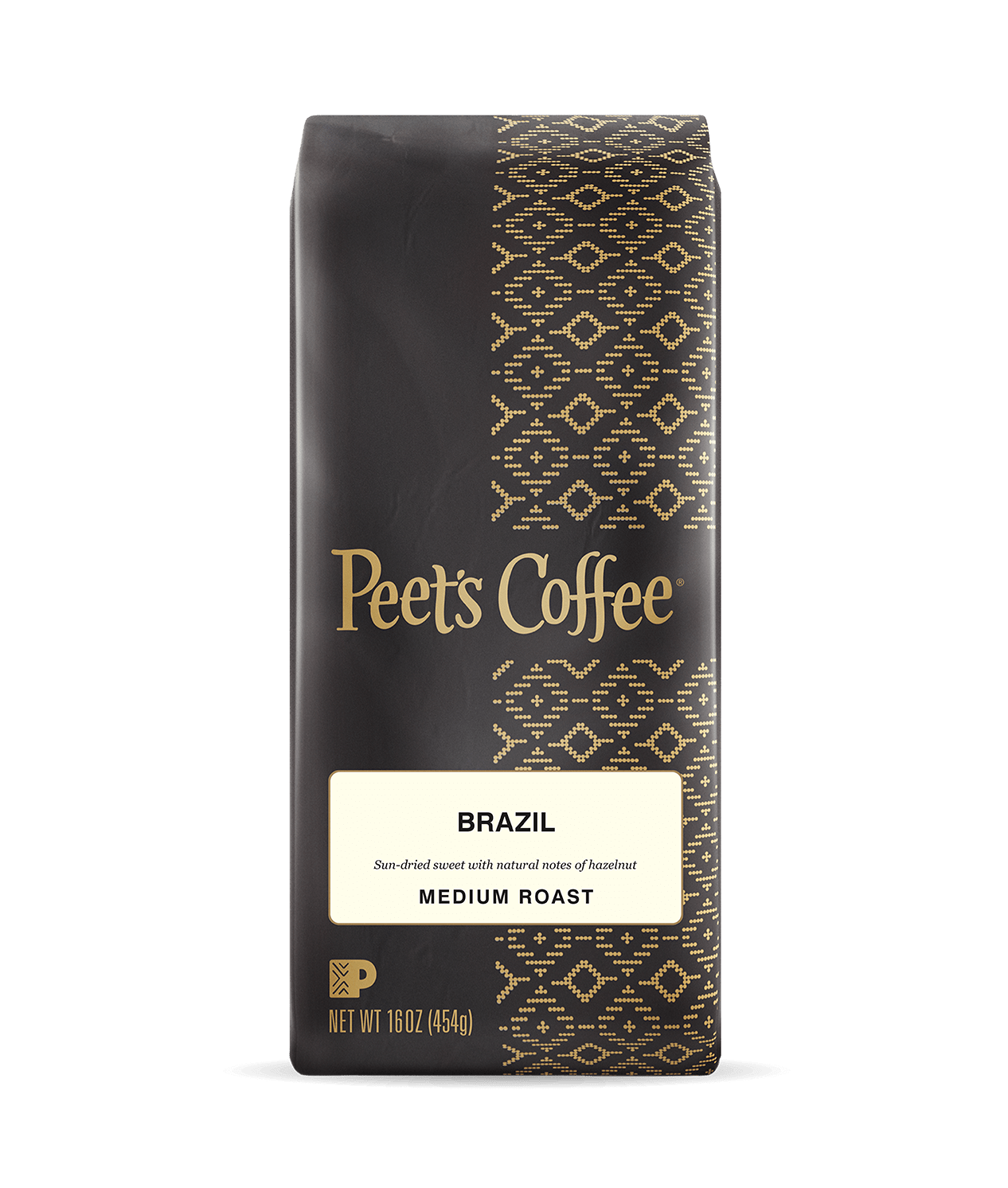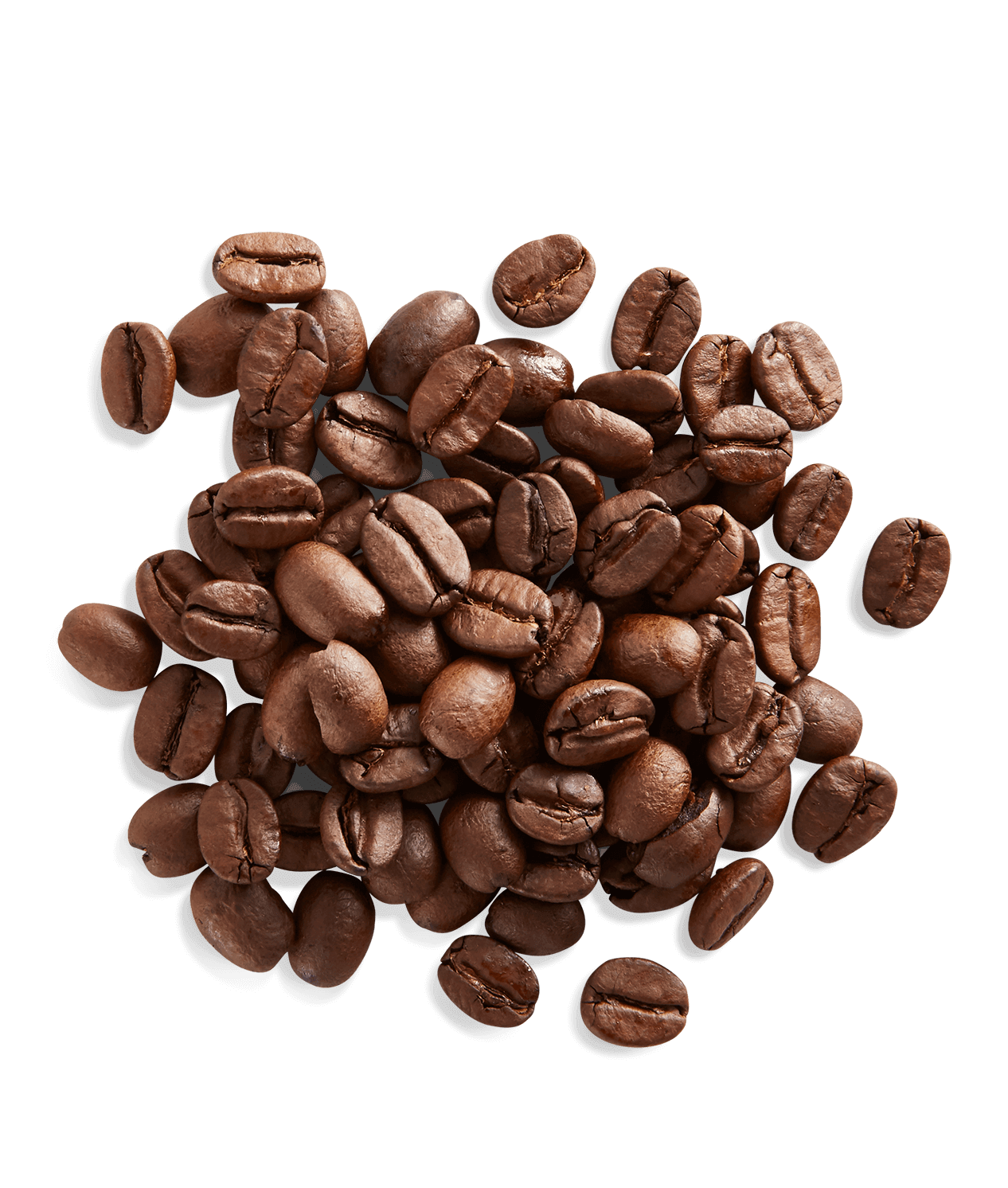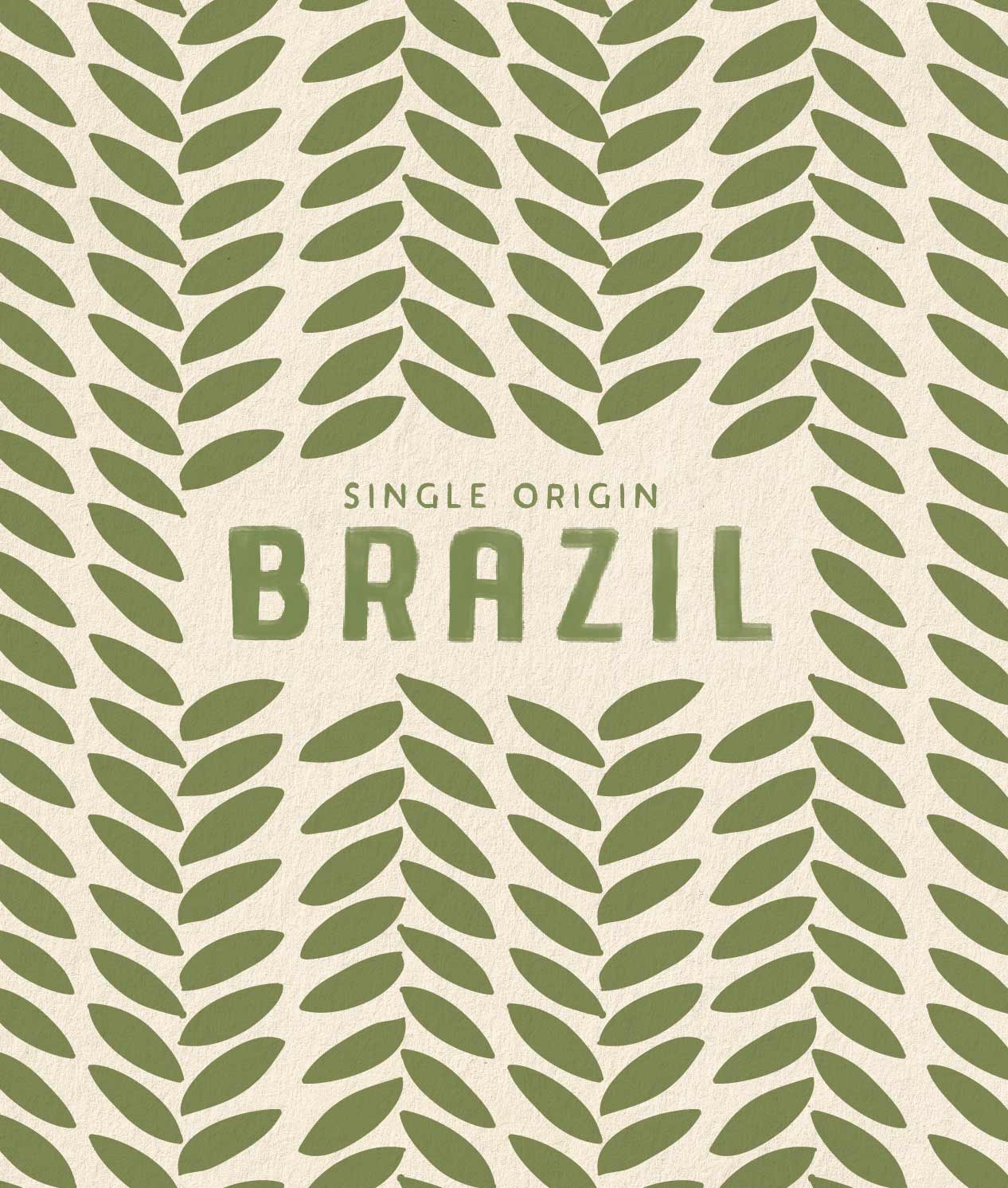 Brazil
$17.95
/
lb
16 oz
39 cents per serving (45 servings)
Taste the unctuous, body-driven, luscious result of coffee cherries naturally processed and sweetened by the Brazilian sun.
Sorry, we're sold out.
Enter your email address below and we'll let you know as soon as this product becomes available again.
Flavor Profile
Hazelnut, Caramel, Dried Fruit
Roast Details
Roast: Roasting is the catalyst for expressing the aroma, flavor, and individuality of a coffee through the essential, transformational application of heat.

Brightness: Acidity. Liveliness. A desirable, sharp, and pleasing sensation that heightens coffee's flavor.

Body: The tactile impression of thickness and viscosity in the mouth, independent of taste and aroma.
Roast
Brightness
Body
Attributes
Type: Single Origin
Origin: Americas
Process: Natural
The Story
The best natural Brazil coffees exude a flavor like just-roasted hazelnuts. Minas is for Minas Gerais, the biggest—and we think best—producing state located in the south-center of Brazil. Naturais is Brazilian Portuguese for natural, the bean preparation method we most prefer in this part of the world. It takes plenty of sun to...
Brewing Methods
For Brazil
Brewing cold from start to finish results in bold, smooth, refreshing coffee with lower acidity than coffee that's been brewed hot and then iced.

Shop Cold Brew

The press pot, or French Press, offers direct infusion for full-bodied coffee. It's an ideal companion for dark roasts, bringing out rich, complex flavors.

Shop French Press
@peetscoffee on Instagram