Small Batch Series
When our coffee team encounters extraordinary coffees, they set aside just enough to share with others who might relish an incredible cup. Every month experience a different limited release, rare microlot from smallholder farms in the world's best coffee-growing regions.

Subscribe to the Small Batch Series today to get access to Peet's limited time offering for December, El Salvador Siciniapa Estate.
A Club For Connoisseurs
Curated for the curious—coffees you won't find anywhere else.
Carefully Selected

Only the very best coffee beans from the top 1% of farmers around the world go into each batch.

Elevated Roasts

Each batch is specifically roasted to highlight and develop its unique flavors and characteristics.

Exclusive Access

Limited-edition coffees our team specially selected for those who appreciate an incredible cup.
---
Star icon
Star icon
Star icon
Star icon
Star icon
5 stars
"The thing that's the best… is that they roast your coffee to order!! The freshness is insane… what I perceived of as a "luxury" before is now what I wake up to every day."
– Circecat
Star icon
Star icon
Star icon
Star icon
Star icon
5 stars
"Having the Small Batch Series subscription is awesome because once a month we get a wonderful surprise, delivered right to our house! The coffee itself has always felt, to my husband and I, like an "upgrade"... It's fun to experiment and compare every month. We've been a member for a few years now and we love it!"
– Denise
Star icon
Star icon
Star icon
Star icon
Star icon
5 stars
"I'm impressed how Peet's support local, small community growers through this series. I always look forward to the new coffee flavors I'll be experiencing throughout the year."
– Showpow
Star icon
Star icon
Star icon
Star icon
Star icon
5 stars
"I have been completely happy with the Small Batch series. Every month I think THIS is the best so far! It's a wonderful treat, I highly recommend this subscription to anyone who loves wonderful, carefully selected, absolutely delicious coffee."
– austintx
Star icon
Star icon
Star icon
Star icon
Star icon
5 stars
"These coffees are absolutely delicious and I love not having to worry about having stock in my cabinet. Delivery is A+!"
– Drew B
Start a Subscription Today and Get 30% Off Your First Shipment
Use code NEWSUB30 at checkout

Hand Roasted to Order

Our beans aren't roasted until you order them

Sealed for Freshness

Sealed after roasting and marked with the Freshness Stamp

Delivered Fresh to You

Coffees ship the same day they are roasted for peak flavor
This Month's Roast
Organic New Crop Honduras Corquín
The first of its crop season, the freshest organic cup possible—juicy and sweet, with a perfectly balanced acidity.
Selectively Sourced
We source the finest beans from across the globe. Each and every one is chosen for its quality, and we only roast and brew the best, to ensure that every cup of coffee meets the Peet's standard.
How much coffee should I order?
1 cup a day = 1 LB / month

2 cups a day = 2 LB / month

3 cups a day = 3 LB / month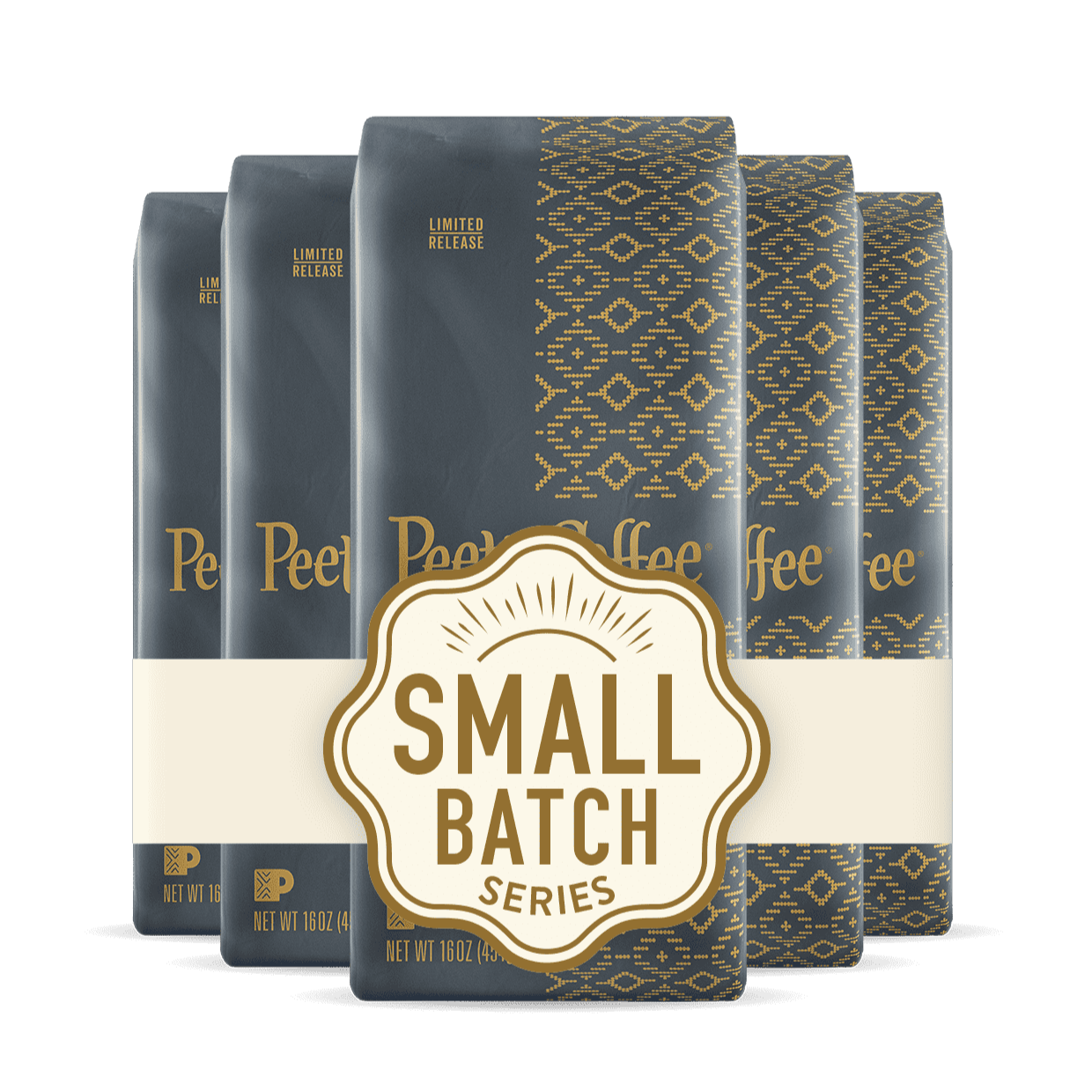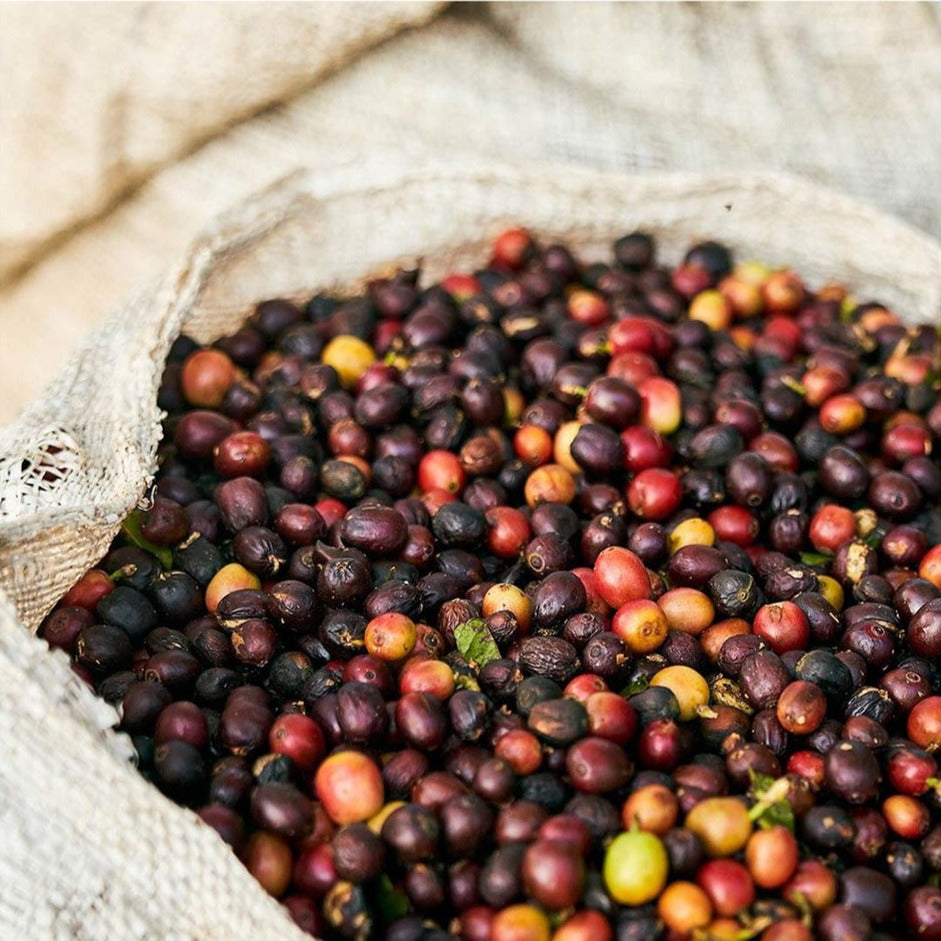 Sorry, we're sold out.
Enter your email address below and we'll let you know as soon as this product becomes available again.
Previously Roasted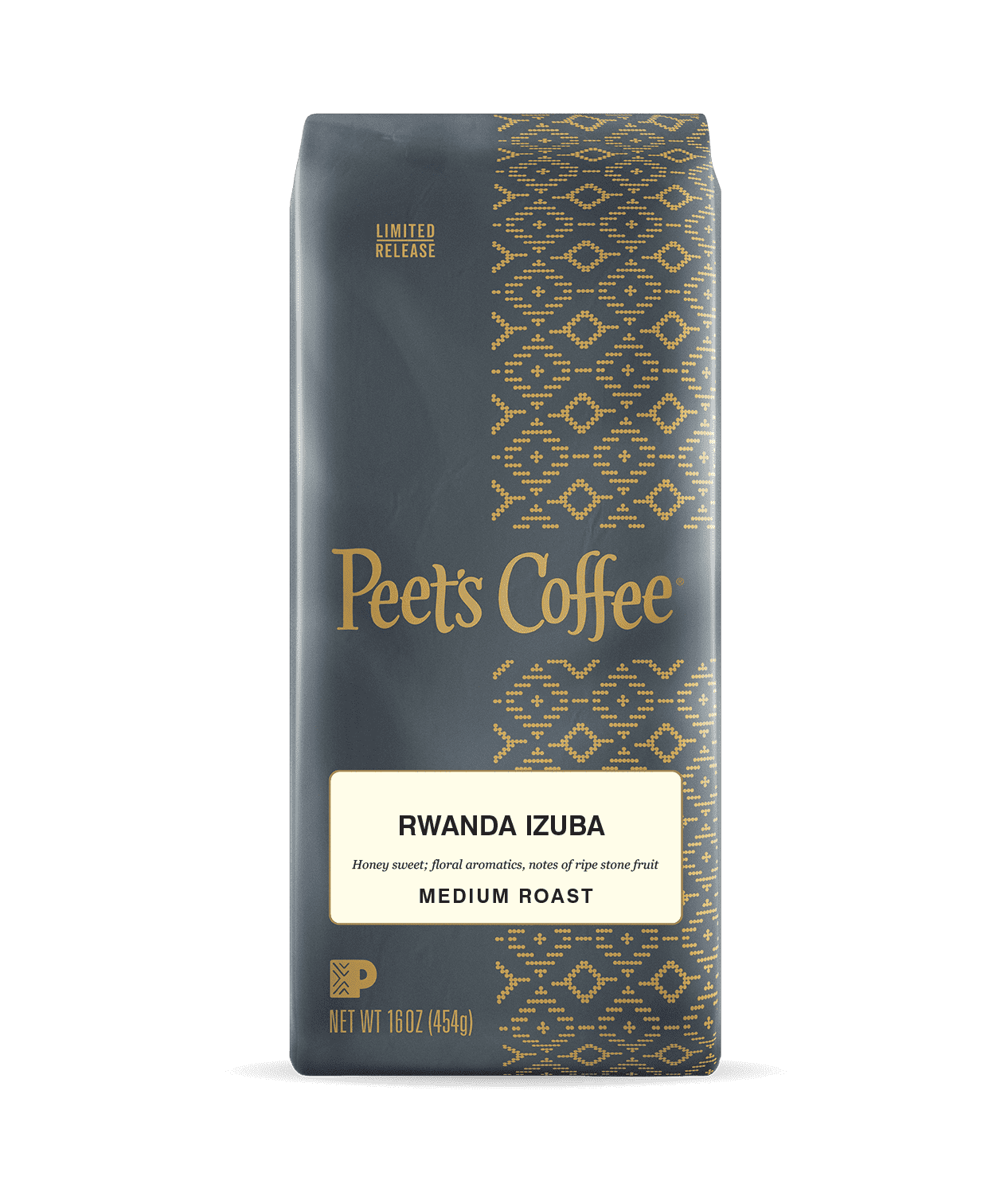 A honey-sweet medium roast with floral aromatics and notes of ripe stone fruit. Elegant brightness shines through, whether brewed hot or cold.

Last order date: May 27
View Details

about Rwanda Izuba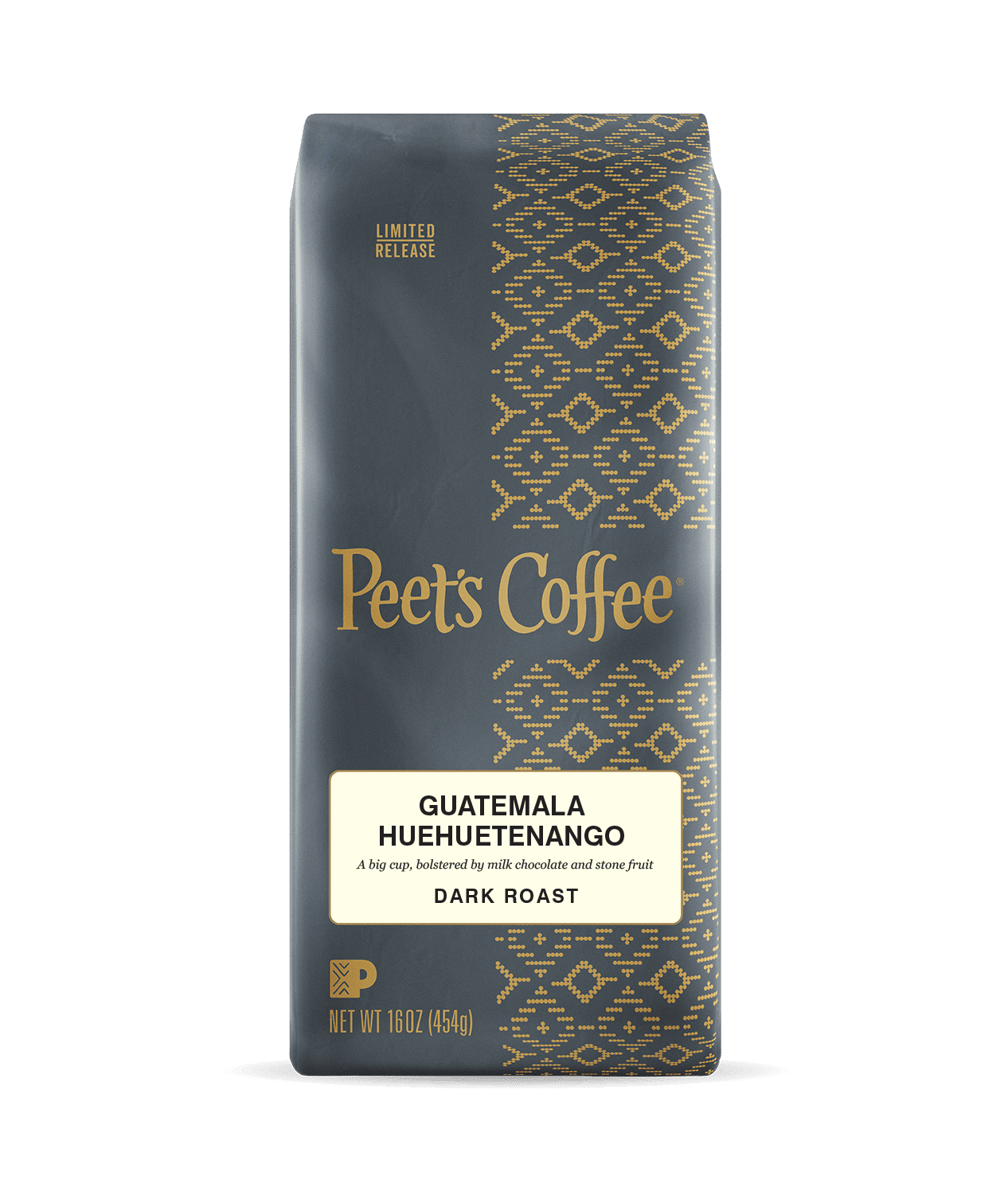 April's Roast
Guatemala Huehuetenango
A big, bold cup with signature Guatemalan milk chocolate, a floral hint at the front, ample acidity, and plenty of fresh, springtime stone fruit.

Last day to order: May 2
View Details

about Guatemala Huehuetenango
---
Have questions?
Visit our Help Center to find what you're looking for.