BREAK UP WITH CARBON
Our Carbon Neutral Series coffee subscription sponsors CO2-absorbing mangrove trees with each delivery, offsetting your footprint. Moving forward can taste amazing.
Meet the Carbon Neutral Series
Enjoy the best coffees available while feeling good with every cup—we sponsor three mangrove trees each month you receive a delivery, helping to offset your own carbon dioxide output over time. Because freshly roasted coffee and a better planet make a great pair.
2 LBS = 3 TREES

For each monthly subscription delivery, we'll sponsor three mangrove trees to offset your own carbon dioxide emissions for that month.

MEET YOUR TREES

With each shipment delivered, we'll send you the exact coordinates of the mangrove trees you helped sponsor. Watch them grow with Google Maps and know that they'll be absorbing carbon dioxide for years.

HAND-SELECTED, HAND-ROASTED

Each month you'll get to experience a different coffee, carefully chosen and with a unique story to tell. Then, we'll roast it fresh and deliver it right to your door.
Get 30% off your first shipment + Free Shipping Always
Use code NEWSUB30 at checkout. Terms & conditions apply.

Hand Roasted to Order

Our beans aren't roasted until you order them

Sealed for Freshness

Sealed immediately after roasting and marked with the roast date.

Delivered Fresh to you

Coffees ship the same day they are roasted for peak flavor
This Month's Roast
Uzuri African Blend®
Help small-scale farmers improve their lives with every cup of this exquisite, juicy coffee.
BECOME POSITIVELY NEUTRAL
Every Carbon Neutral Series coffee delivery sponsors three mangrove trees to help offset your carbon dioxide emissions. That's 80% of your greenhouse gas emissions!
1

Our Partner

We partnered with Enveritas, an independent verifier of sustainability, to initiate a project to plant these mangrove trees in Myanmar's ecoregion of Southeast Asia. Enveritas has monitored the planting of the trees and will be helping us to understand their larger impact.

Learn More

2

Why Mangroves

Silt mangrove trees absorb carbon dioxide from the atmosphere and use it to grow their trunks, leaves, and stems. This carbon-rich plant material eventually falls off the tree, ending up in the wet, marshy soil where these trees thrive. Trapped in the silty soil under the mangroves' twisting roots, the carbon dioxide doesn't return to the atmosphere as long as the soil remains undisturbed. It can remain there for decades.

3

The Math

Every 2lb. subscription delivered equals three mangrove trees. For the average person to offset their annual carbon dioxide footprint over 20 years, they would have to sponsor the planting of about 30 trees per year, or about 2.5 trees per month. Each month's delivery sponsors three mangroves, so you'll offset your carbon dioxide emissions for that month, plus a little extra buffer.

Show me the numbers
How much coffee should I order?
2 cups a day = 2 LB / month

= 2 MANGROVES PLANTED

4 CUPS A DAY = 4 LB/MONTH

= 4 MANGROVES PLANTED
Previously Roasted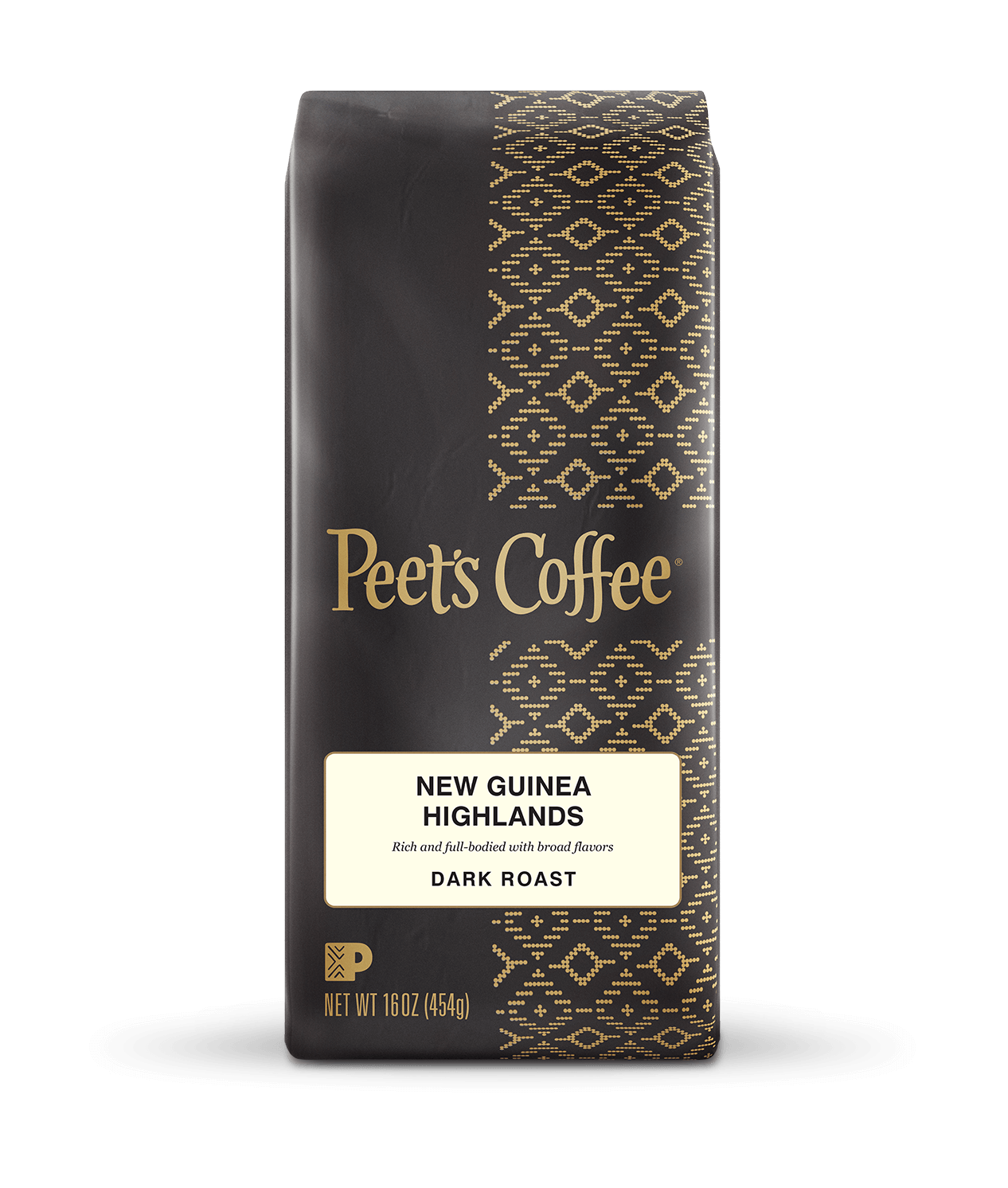 June's Roast
New Guinea Highlands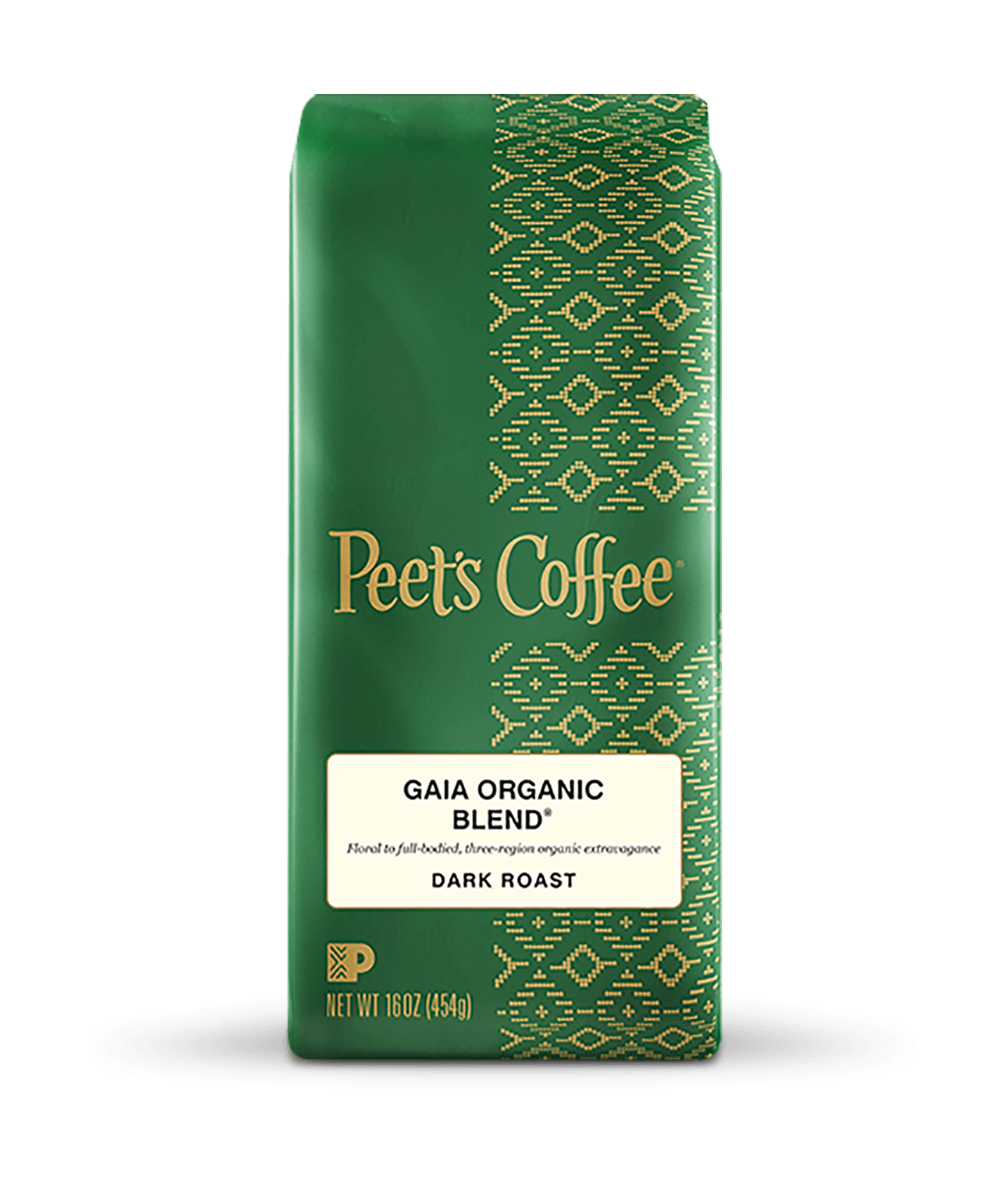 May's Roast
Gaia Organic Blend®
Carbon Neutral Series FAQs